Peter Cadogan was Chairman of Conway Hall Ethical Society from 1970 to 1981. An active campaigner and dedicated socialist, Cadogan was also a central figure in the Committee of 100, a lecturer at the University of London, and founder of the Save Biafra Campaign. He was a firm believer in freedom on speech, taking the controversial decision to allow the British National Front to hold meetings at Conway Hall, despite his own anti-fascist convictions.
On 12 December 1972 he was presented with this 'life mask'; on the reverse is the inscription:
New European Calendar Christmas Day. To Professor of Transcendence Peter Cadogan, Founder of the New European Ethical Society in London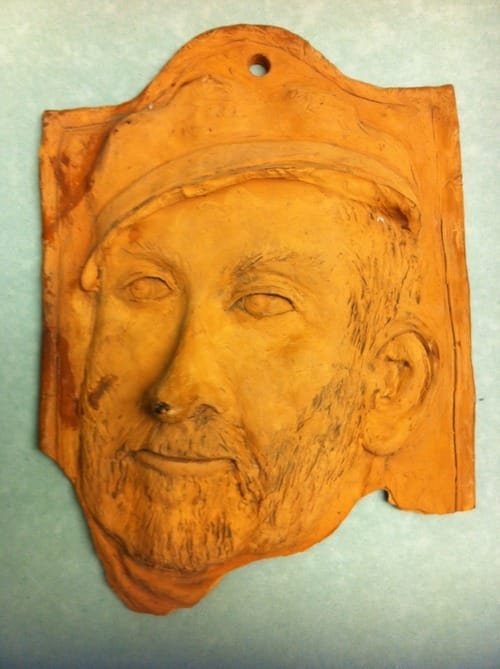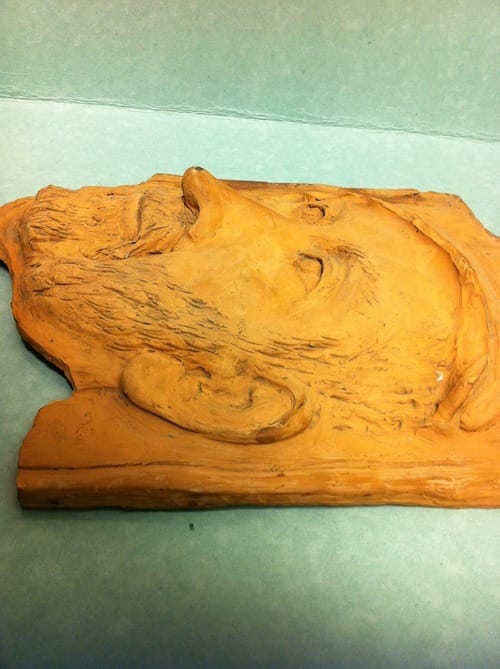 Cadogan passed away in 2007, and the mask is now included in the Conway Hall Ethical Society Archive.
Image © Conway Hall Ethical Society
Humanist Library and Archives reference: SPES/6/4/28
---