The Lost Paths: A History of How We Walk from Here to There
Watch Jack Cornish's Ethical Matters talk on demand on our Conway Hall Player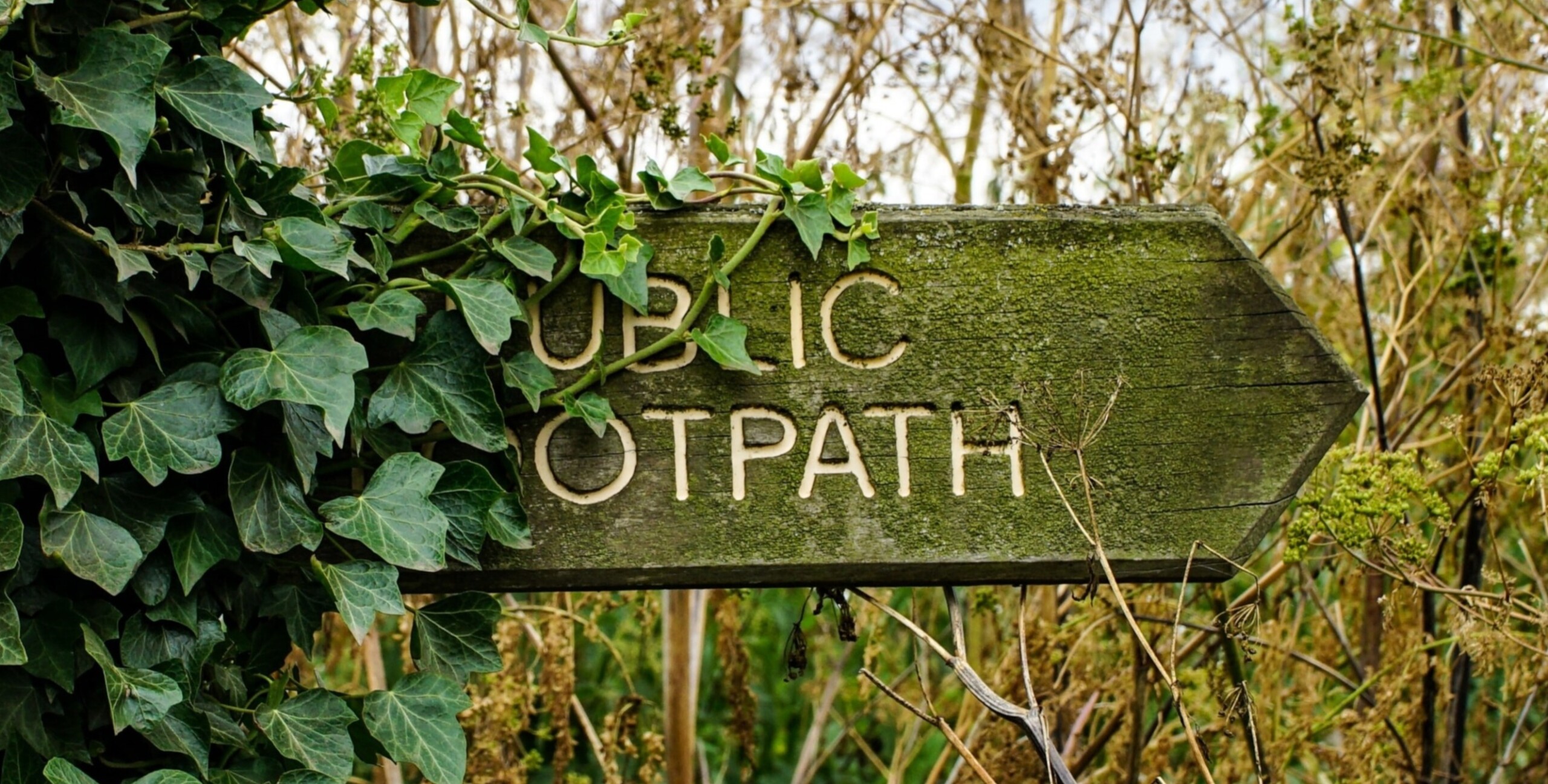 Hundreds of thousands of miles of paths reach into, and connect, communities across England and Wales. By 2026, 10,000 miles of undiscovered footpaths around Britain stand to be lost. Jack Cornish has dedicated the last five years of his life to walking these forgotten routes. 
After dedicating his time and energy to fighting for their survival, The Lost Paths is Jack's personal journey and exploration of the deep history of English and Welsh footways. This narrative history takes us through ancient forests, exposed mountainsides, urban back streets and coastal vistas to reveal how this millennia-old network was created and has been transformed.
Jack Cornish is Head of Paths at the Ramblers, Britain's largest walking charity, with over 100,000 members. In 2017, he walked across the country from Land's End to John O'Groats and is ten years into a (probably futile) attempt to walk every street in London.