Anarchist Bookfair in London
11th September 2021 · 10:00am
In person | Virtual event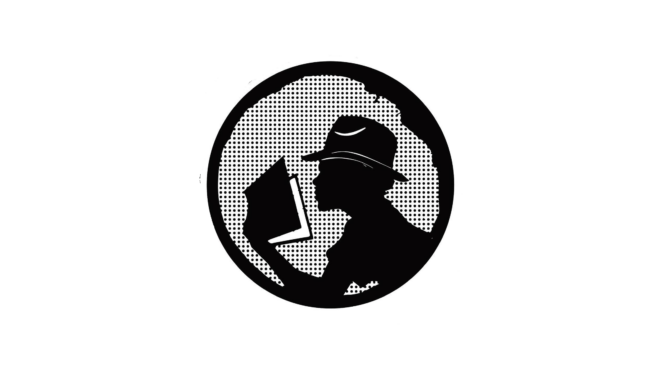 The Antiuniversity and the Anarchist Bookfair in London are joining forces in 2021, bringing together a week-long Antiuniversity Festival from the 4th to the 10th of September, followed by the Anarchist Bookfair on the 11th and 12th of September.
The Anarchist Bookfair has become one of the central annual anarchist events in London, with an extensive history of rabble rousing, community organising, activism, discussions, bookselling and much more.
The current collective took the reins in 2019, holding a two day online event in 2020. This year (Covid permitting) brings the bookfair back to Conway Hall for the first time in 20 years, with an array of information stalls and booksellers planned for Saturday 11th of September. There will be a kid's space, a radio show, and other activities tbc – see our website and social media for updates! This will be followed by an online event on Sunday 12th September, hosting a variety of anarchist related workshops, discussions and other entertainment.
This year's event will be smaller than usual due to the ongoing pandemic. Should the situation with covid19 change, the in-person event may be cancelled. We very much hope this will not happen, but we will be monitoring the situation and responding accordingly. At the time of writing, we plan to go ahead with the physical event, with mitigations including a strict indoor mask policy and capping numbers inside the building. Please see our website for more on covid19 measures at this event.
If you would like to participate by helping out on the day, please visit our website or drop us an email.
We are a new collective taking on the old task of keeping anarchist thoughts and ideas flowing in London. We are an explicitly trans-inclusive, anti-racist, anti-authoritarian group. We intend to run a safe and inclusive event for all, especially under-represented or more marginalised groups and individuals.
All are welcome to attend, provided they respect the space and show courtesy.
    Mastodon: kolektiva.social/@bookfairldn
Discord: https://discord.gg/HdfAEQwErh