Book Launch – The Trap by Ludovic Bruckstein
26th September 2019 · 6:00pm
Main Hall | Virtual event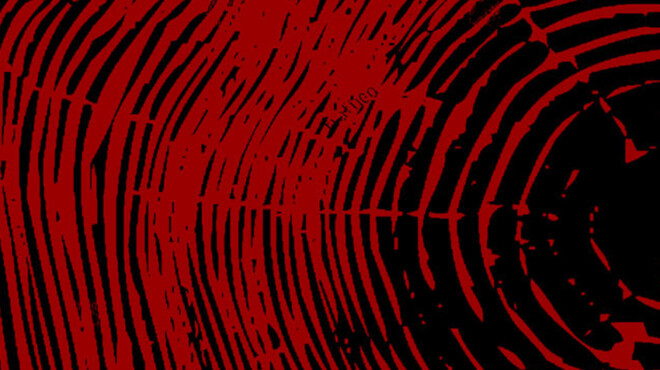 The Trap and The Rag Doll are two novellas by the Romanian writer Ludovic Bruckstien, that have remained undiscovered for many years. Now his son has brought together the collected works of his father, revealing a rich world of Jewish culture from the Maramureș region of northern Romania. Both narratives are concerned with extraordinary stories of survival and struggle within this multicultural region during the time of Nazi occupation.
For further information: https://freddy.cs.technion.ac.il/life/ludovic-bruckstein/
—
We are committed to promoting inclusive practice at Conway Hall. Due to the constraints of our historic building, there is currently no step-free access to the Library. Please see our Access and Visitor Information for further accessibility information or contact us at Librarian@conwayhall.org.uk. We vary the location of our events between the Library and other ground level rooms, and are working to ensure that everyone is able to attend all our events in the future.