Boring IX
4th May 2019 · 10:30am
Main Hall | Virtual event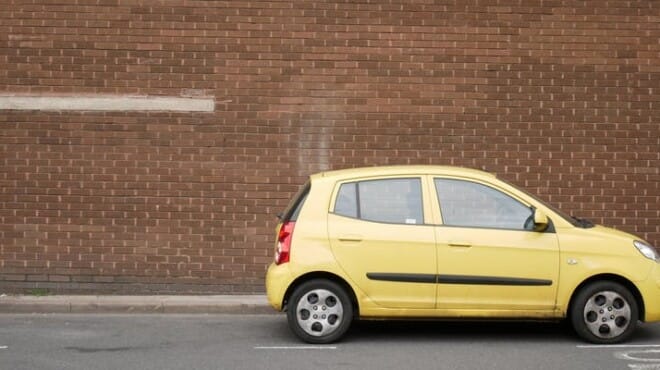 The Boring Conference is a one-day celebration of the mundane, the ordinary, the obvious and the overlooked – subjects often considered trivial and pointless, but when examined more closely reveal themselves to be deeply fascinating.
Nothing of any importance will be discussed. The event is a waste of time and money. There are lots of other things you could be doing instead.
Doors open at 10.00am.
This event is in the Main Hall on the ground floor (Ground floor – accessible. Induction loop audio). For accessibility info: conwayhall.org.uk/about/visiting-us