By Any Means Necessary? Diversity of tactics in the fight for life on earth.
30th November 2019 · 7:00pm
Main Hall | Virtual event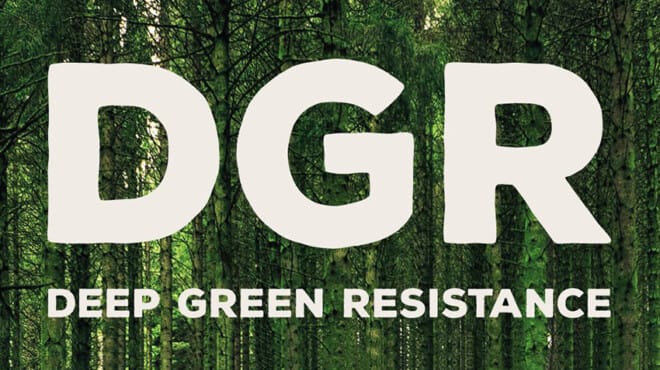 We are living in the midst of the sixth great extinction – every new day another forest is cleared, another lake or river poisoned, another native language lost, and another species extinct forever. With the clock ticking down, can the modern environmental movement continue to appeal to governments and corporations to change their ways? Can we keep putting our faith in individual lifestyle changes, temporary protections, and symbolic demonstrations? Or has the time for these tactics passed? And if so, what tools are left that have a real chance to save the planet?
As governments worldwide fail to take meaningful action, it has never been more necessary to put every option for resistance on the table. This panel discussion will feature four long-time environmental and social activists sharing their thoughts on radical action in this dire age – the forms it might take, the courage it will require, and the future it can save.
Panel talk with audience Q&A, featuring:
Lierre Keith, radical feminist activist and writer, co-author of Deep Green Resistance: Strategy to Save the Planet
Simon Be, activist and co-founder of Extinction Rebellion
Shahidah Janjua, feminist activist, writer and campaigner
Nikki Clarke, anti-nuclear and anti-fracking activist, co-founder of South West Against Nuclear
FURTHER INFO:
Website: https://deepgreenresistance.org/en/
Facebook: https://www.facebook.com/events/386347665632282/
Twitter: @dgr_uk
—
This event is in the Main Hall on the ground floor. For accessibility info: https://conwayhall.org.uk/about/visiting-us/