Compassion in a Time of Covid: Bridging the Gap Between Opposing Viewpoints
16th March 2022 · 7:00pm
Main Hall | Virtual event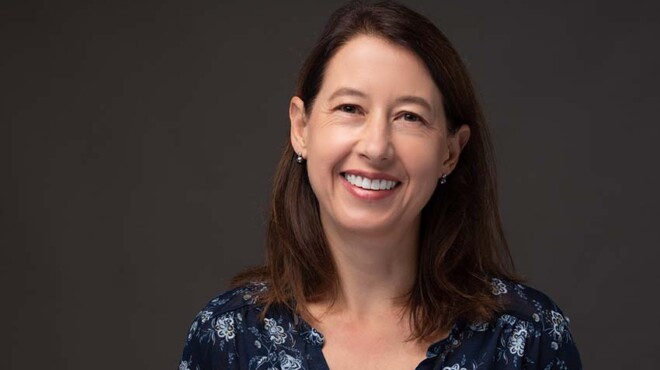 Central London Humanists (CLH) are pleased to welcome Dr Rebekah Honey as she attempts to answer the question: Can compassion bridge the gap between opposing viewpoints?
Compassion-Focused Therapy is a means to improving mental health and contentment. What can this approach teach us about understanding and persuading others?
Dr Rebekah Honey is a Clinical Psychologist who has been practising for over 20 years. She shares ideas from compassion-focused therapy, discussing how these can be used to develop a kinder and more effective relationship with ourselves and others.
She will consider how this approach can be applied to bridging the gap between different positions using covid vaccination as an example. Can this help us to move towards a place of greater understanding and compassion between people with conflicting views?
===================
Doors open at 6.30 pm for the talk at 7.00 p.m
Please arrive before the talk to enjoy a glass of wine from our charity wine bar and mingle. All profits from the wine bar will be donated to MIND, a charity that provides advice and support to empower anyone experiencing a mental health problem.
Our speaker events are free, but we kindly ask for a £3 contribution per head. This helps towards the hire of the venue and equipment.
Events are advertised on multiple online portals and through email, so RSVP numbers on any one portal may not be fully indicative of the greater attendance on the day.
Our events are 18+ unless accompanied by a parent or guardian. We encourage dialogue, debate, and sharing of information, but ask people to keep their comments cordial. Any individual's views expressed here do not necessarily reflect the views of the group at large.
COVID-19 safety measures
As a community we want all our members to be as safe as possible when attending events. Please only attend if you have been fully vaccinated. Do not attend if you have covid or are showing any covid or flu-like symptoms.