Contemporary Issues in Social Mobility and Higher Education: Applying Adlerian Principles
9th November 2015 · 7:30pm
In person | Virtual event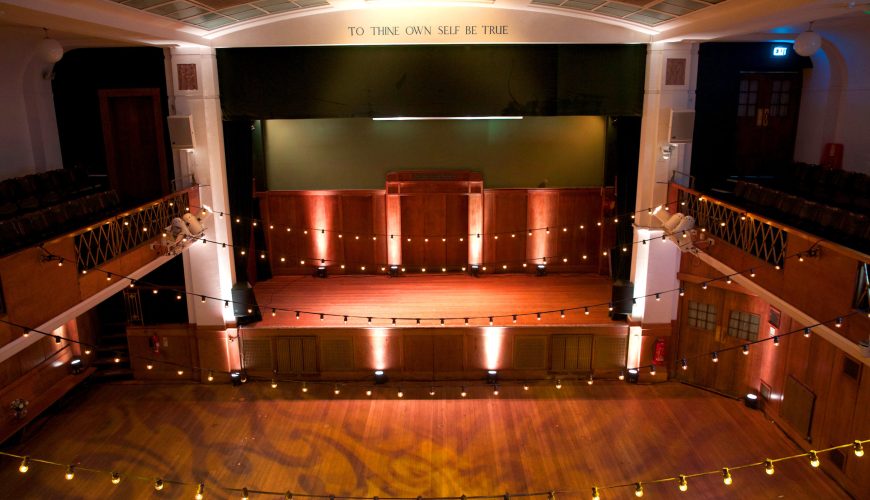 Access to higher education is cited as a key tenet to social mobility. Evidence continues to show that university educated graduates are: less likely to be unemployed; healthier than those who didn't continue in education; and will earn more over their career lifetime. Working to encourage and enable progression into higher education for those from backgrounds currently underrepresented in UK universities (Widening Participation (WP)) is therefore a contemporary issue of social justice. However, what does this relatively recent phenomenon and associated discourse have in common with, and what can be learnt from, the work of Alfred Adler and Maria Montessori?
Working as Head of Widening Participation at the London School of Economics and Political Science, the presenter is known nationally and internationally for her work in this area. Drawing on personal and professional development and experience, the lecture will take a journey through the historical, personal and theoretical links of Adler and Montessori and explore their application to today's WP agenda.
Kirsty Wadsley has been working in higher education for the last decade, during which time she has presented nationally and internationally on theory and practice in Widening Participation to higher education. She first attended an Adlerian training event as a young child accompanying her mother. Since then she has attended multiple Adlerian workshops and lectures and has presented at the North American Society for Adlerian Psychology's Annual Conference. Having completed her MA in Social Justice and Education at the Institute of Education, (UCL), Kirsty undertook a diploma in Early Childhood at the Montessori Centre International, to understand more about the impact of early years on an individual's educational and personal trajectory. It was during this time she first made the connections between Adler and Montessori.
Door Entry £7 (concessions £4) All welcome. No need to book. CPD certificates are available. Lecture enquiries: evans_patel@hotmail.co.uk