Douglas Stuart: The Exclusive London Launch of Young Mungo
13th April 2022 · 7:00pm
Main Hall | Virtual event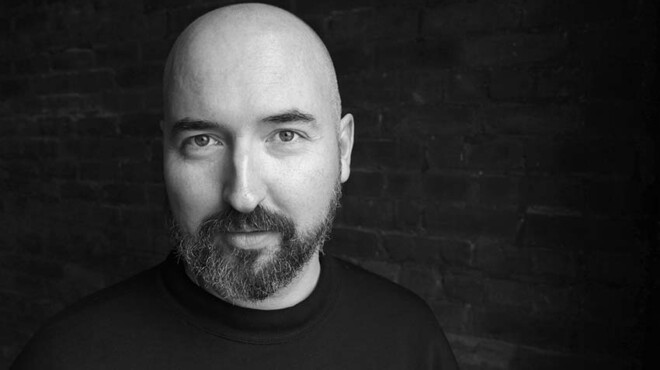 Picador is proud to present this exclusive London event in association with akt and Newham Bookshop.
Douglas Stuart's debut novel Shuggie Bain won the 2020 Booker Prize and has gone on to be a huge global bestseller. At this, the exclusive London event on his UK tour, Douglas will read from and discuss his extraordinarily powerful and moving second novel with the award-winning poet Andrew McMillan.
Born under different stars, Protestant Mungo and Catholic James live in the hyper-masculine and violently sectarian world of Glasgow's housing estates. They should be sworn enemies if they're to be seen as men at all, and yet they become best friends as they find a sanctuary in the doocot that James has built for his prize racing birds. As they begin to fall in love, they dream of escaping the grey city, and – with the threat of discovery constant and the punishment unspeakable – Mungo must work hard to hide his true self from all those around him.
Gripping and revealing, shocking and tender, Young Mungo is a story about the meaning of masculinity, the push and pull of family, the violence faced by so many queer people, and the dangers of loving someone too much.
—
All profits from ticket sales will be donated to akt, a charity that supports lgbtq+ young people aged 16-25 in the UK who are experiencing homelessness or living in a hostile or abusive environment.
Newham Books will have copies of YOUNG MUNGO on sale at the event; Douglas Stuart will be signing.