Ending the War on Drugs – for Workers, for Justice
18th June 2019 · 6:00pm
Main Hall | Virtual event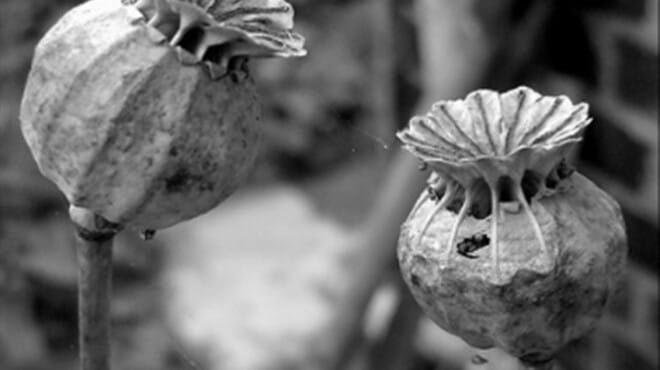 The so called 'war on drugs' was built on shaky foundations. Now, countries around the world from Canada, to Uruguay, Portugal and many US states are beginning to dismantle it piece by piece.
Its collapse is good news for people and communities around the world, providing us with the opportunity to build a new approach to drugs that prioritizes, promotes and protects human health and well-being. This shift, from a criminal justice approach to health-based policy making, is essential if we want to take drug policy into the 21st century. It is time for the UK to catch up, and develop and promote appropriate, evidence-based, and sustainable alternatives both in the UK and globally.
But while calls for decriminalization and legal regulation of the drugs trade are a step in the right direction, we need to ensure that legalization does not become a vehicle for corporate to take over the drugs trade. We need legal regulation that serves social justice not capital.
This panel discussion led by Health Poverty Action brings together speakers from trade unions, racial justice campaigners, farmers working in the drugs trade to discuss what legal regulation could look like.
For more information watch this video.
Health Poverty Action is an international NGO that was established in 1984 by a group of health professionals. Since our very beginnings, we have taken a justice-oriented approach, developing strong community roots, creating comprehensive and integrated health systems, and addressing the social determinants of health. We act in solidarity with health workers, activists and communities worldwide to improve health and challenge the causes of poverty. The War on Drugs has been a driver of global poverty and injustice since its inception. We need to break this cycle and advocate for a complete reform of drug policies. Governments must legally regulate the drugs trade to make it safer, and ensure everyone – from producer to seller to consumer – is able to have a stable life. We have the opportunity now to ensure reforms are implemented within a social justice model in collaboration with affected communities.
This event is part of Antiuniversity Now Festival 2019 (15-22 June). See the full programme on antiuniversity.org
This event is in the Brockway Room on the ground floor (Ground floor – accessible. Induction loop audio). For accessibility info: conwayhall.org.uk/about/visiting-us