Ethical Matters: Five Frontiers to Revolutionise Public Health
31st January 2022 · 7:30pm
In person | Virtual event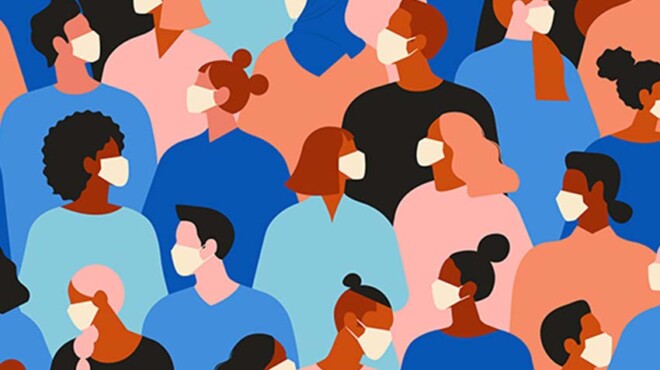 Covid-19 has exposed the limits of a neoliberal public health orthodoxy. But instead of imagining radical change, the left is stuck in a rear-guard action focused on defending the NHS from the wrecking ball of privatisation.
Public health expert Christopher Thomas argues that we must emerge from Covid-19 on the offensive – with a bold, new vision for our health and care. He maps out five new frontiers for public health and imagines how we can move beyond safeguarding what we have to a radical expansion of the principles put forward by Aneurin Bevan, the founder of the NHS, over 70 years ago.
His blueprint includes a fundamental redesign of our economy through Public Health Net Zero; a bold new universal public health service fit to address the real causes of ill health; and a major recalibration in the efforts against the epidemiological reality of an era of pandemics.
Christopher Thomas is at the heart of research and policy in health in Britain, with a background in epidemiology. He is a senior research fellow at the Institute for Public Policy Research (IPPR), where he leads health and care. He is co-editor of Progressive Review, a journal of ideas and politics, and has written for the Independent and The Times. Before working at IPPR, he led on public health and inequality at major charities including Macmillan Cancer Support and Cancer Research UK
His book The Five Health Frontiers: A New Radical Blueprint will be available on the day.
** This event will be held with an in-person audience at Conway Hall *AND* online, via Zoom. Everyone wishing to join this event must register for a ticket in advance, using the "Book Now" link **