Ethical Matters: How to Stop Fascism
5th October 2021 · 7:30pm
In person | Virtual event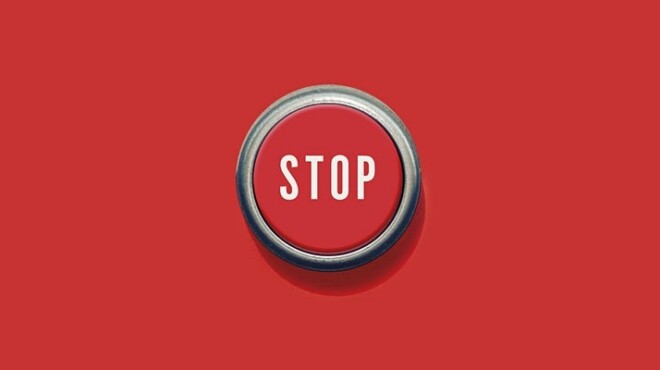 ** This event will be held with an in-person audience at Conway Hall *AND* online, via Zoom. Everyone wishing to join this event must register for a ticket in advance, using the "Book Now" link **
Fascism is back. In January, Trump supporters stormed the Capitol. Right-wing populism was supposed to be a firewall against far-right extremism – but the firewall is on fire.  From Brazil to India to Sweden the far right is on the rise across the world.
Fascism is not a horror that we have left in the past; it is a recurring nightmare that is happening again – and we need to find a better way to fight it.  The new far right is organisationally small, but its ideologies and symbols are proliferating across networks and social media, into the lives of many ordinary people.
In his new book How to Stop Fascism, Paul Mason offers a radical, hopeful blueprint for resisting and defeating the new far right. The book is both a chilling portrait of contemporary fascism – what fascists believe and how they operate today – and a compelling history of the fascist phenomenon: its psychological roots, political theories and genocidal logic. Fascism, Mason powerfully argues, is a symptom of capitalist failure, one that has haunted us throughout the twentieth century and into the twenty-first.
The new far right is being driven by climate change, economic stagnation but above all collapse of freemarket ideology, and the disorientation of the self-image millions of people created around it. The left and centre, Mason argues, should unite in a militant defence of democracy, creating – as in the 1930s – an antifascist ethos that can defeat the mythologies of ethnic conflict being propagated by the right.
—
For those joining us online, we will be using the Zoom application (available for PC, Mac, iOS and Android). A link to join the talk will be sent to ticketholders before the event.