Conway Hall Ethical Society presents:
Ethical Matters:


Losing It – Sex Education for the 21st Century

19th April 2022 · 6:30pm

Brockway Room Seated | Virtual event

Event has passed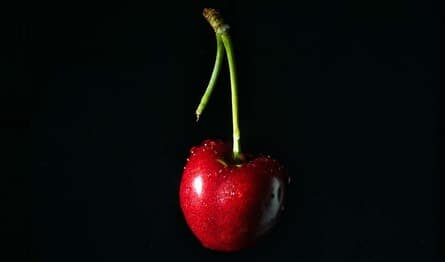 Clueless about everything from her own anatomy to relationships, Sophia Smith Galer's sex education classes left her with more questions than answers. But what she didn't know was that this lack of knowledge was about to turn her life upside down – as it does to countless people in the UK every year.
Thanks to inadequate sex education, many of us are finishing school knowing more about STDs and condoms than the bigger sexual picture – our own physicality, pleasure and consent. And the effects can last a lifetime.
In her book, Losing It, Sophia shares the eye-opening stories of ordinary people affected by sex misinformation and finds that many of us are unable to access the world of sexual freedom that we've been promised. She draws on her own experiences – and the expertise of a new generation of sex educators – to uncover a world that subscribes to a wide catalogue of sex myths.
Her book Losing It: Sex Education for the 21st Century will be available on the evening to be signed.
Sophia Smith Galer is a multi-award-winning reporter, author and TikTok creator based in London – making content for over 300,000 followers around the world. Her videos have been seen over 60 million times.
She is now a Senior News Reporter at VICE World News covering Europe, the Middle East and Africa, putting her Spanish, Arabic and Italian to good use. She is the author of Losing It, published in April 2022 with Harper Collins, which will debunk sex misinformation.
Event has passed
Further Info
This event will be held with an in-person audience at Conway Hall and online, via Zoom.
Everyone wishing to join this event must register for a ticket in advance