Conway Hall Ethical Society presents:
Ethical Matters:


The Generation Myth – Why When You're Born Matters Less Than You Think

28th February 2022 · 7:30pm

Event has passed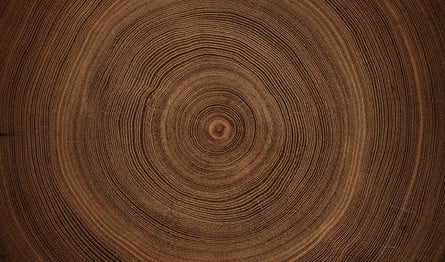 Further Info
This event will be held with an in-person audience at Conway Hall and online, via Zoom. 
Everyone wishing to join this event must register for a ticket in advance
Acclaimed social researcher Bobby Duffy argues we need to drop the stereotypes and focus on more rigorous generational analysis – one of our most powerful tools for understanding how individuals and societies change, and something which is even
more important in light of the Covid-19 crisis, a truly generation-shaping event.
His book, Generations, draws on data from over 3 million interviews from countries across the world, and exclusive polling and analysis by Ipsos MORI, to help us understand the most divisive issues today, from Covid and climate change to cancel culture, and reassures that there is no coming generational war. Instead, our focus should be on building connections between generations, and embedding longer-term thinking.
Bobby Duffy is Professor of Public Policy and Director of the Policy Institute. He has worked across most public policy areas in his career of nearly 30 years in policy research and evaluation, including being seconded to the Prime Minister's Strategy Unit.
His first book, The Perils of Perception – Why we're wrong about nearly everything, was published by Atlantic Books in several countries, drawing on a set of global studies on how people misperceive key social realities. His latest book, Generations – Does when you're born shape who you are?, came out in September 2021 and will be available at his talk. It challenges myths and stereotypes around generational trends, seeking a greater understanding around generational challenges.