Conway Hall Ethical Society presents:
Ethical Matters:


The Lazarus Heist – Inside North Korea's Global Cyber War

23rd May 2022 · 7:30pm

Brockway Room | Virtual event

Event has passed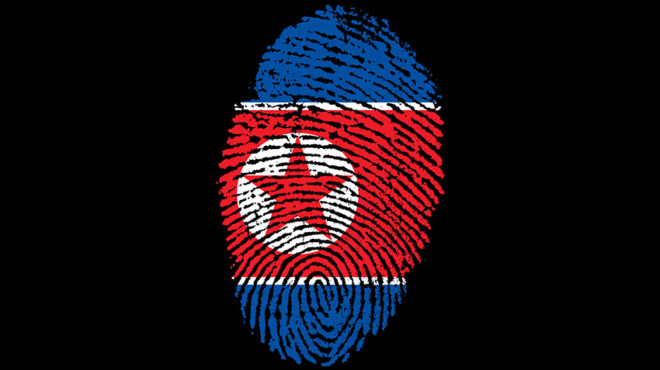 Meet the Lazarus Group, a shadowy cabal of hackers accused of working on behalf of the North Korean state. It's claimed that they form one of the most dangerous criminal enterprises on the planet, having stolen more than $1bn in an international crime spree. Their targets allegedly include central banks, Hollywood film studios and even the National Health Service. North Korea denies the allegations, saying the accusations are American attempts to tarnish its image.
In his staggering, global investigation, award-winning journalist Geoff White examines how the hackers have harnessed cutting-edge technology to launch a decade-long campaign of brazen and merciless raids on its richer, more powerful adversaries. It's not just money they're after. The Lazarus Group's tactics have been used to threaten democracies, gag North Korea's critics and destabilise global peace.
From the bustling streets of Dhaka to the glamorous studios of Hollywood, to the glittering casinos of Macau and the secretive dynastic court of Pyongyang, this shocking story uncovers the secret world of the Lazarus Group, their victims and the people who have tried – and ultimately, so far failed – to stop them.
Geoff White is one of the UK's leading technology journalists and a global specialist on cyber-crime. He has reported on the Snowden leaks, investigated the hacking of Britain's largest internet service provider TalkTalk, exposed fraud in the online dating industry, and won multiple awards. His work has appeared in outlets including Channel 4 News, the BBC and The Sunday Times. His podcast series The Dark Web has been a top-ten hit on Audible since its launch in 2017 and his latest podcast, The Lazarus Heist which he co-hosted with Jean Lee for the BBC World Service, was number one in the UK Apple chart. His book, The Lazarus Heist, is available to purchase here.
Event has passed
Further Info
This event will be held with an in-person audience at Conway Hall *AND* online, via Zoom. Everyone wishing to join this event must register for a ticket in advance.