Figuring it Out
1st November 2017 · 12:00am
Main Hall | Virtual event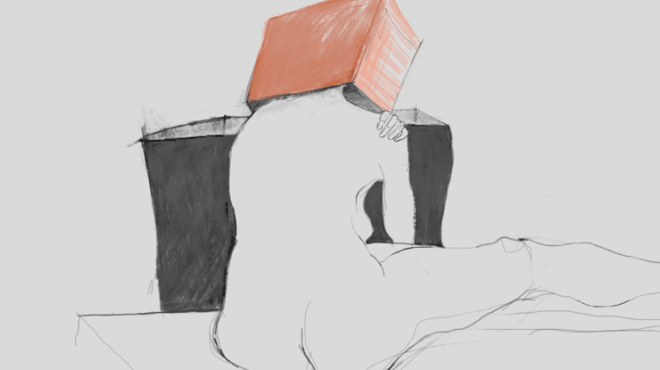 An exhibition of artworks by Bob Brown.
1 – 30 November 2017
Private view – 6-9pm, Friday 10 November.  Drinks served.  All welcome.
Bob Brown's work begins and ends with drawing. It asks questions about form and light and space. Though essentially gestural in its approach to line and colour, the finished works try to evoke stillness and hope.
Bob studied in Manchester where he was influenced by the teaching of Neville Wakeling, whose methods attracted controversy and praise in equal measure.  His work celebrates the infinite possibilities of line and colour, engaging in  the margins where form becomes abstract and the abstract becomes real.
Gallery Opening Hours
Thu 23 Nov, 5-6pm
Fri 24 Nov, 5-6pm
Sat 25 Nov, only the exhibition in the corridor is accessible.
Sun 26 Nov, 9-11am & 4.30-8.30pm
Mon 27 Nov, 5-6pm
Tue 28 Nov, 5-6pm
Wed 29 Nov, 5-6pm
Thu 30 Nov, 9am-5pm
Fri 31 Nov, 9am-10pm
If you are interested in purchasing one of the artworks, please contact Martha@conwayhall.org.uk