how to: An Evening with Germaine Greer
11th May 2016 · 6:45pm
In person | Virtual event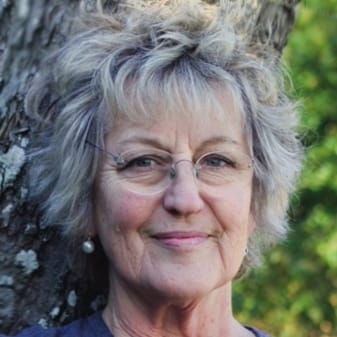 Feminist, acclaimed intellectual and agenda-setting orator, Germaine Greer is among the most important figures in the world today. The how to: Academy is excited to welcome her for an evening of outspoken discussion about equality, gender and sex in contemporary public and private life.
Forty years ago it seemed that women were about to take their rightful place in the world, in parliament, in the church, in the judiciary, in the workplace but when you open the newspaper you find that news is still made by men in suits.
The female most likely to be seen in the sports pages will be a horse. Women are disappearing too because flesh is not allowed. As soon as girls accept the size, role and shape of adult women, they begin to disappear.
With each stage of their lives, as they become successively wife, mother, mother-in-law, grandmother, they become less visible.
Virtually obliterated are the three-quarters of care home residents who are women.
Germaine Greer attempts to explain this state of affairs and to suggest some strategies for change.
This event gives the audience the unique chance to ask all those burning questions they have been longing to throw at her – serious or light-hearted – from the point of poetry, university education for women, sex for the over 60s, to the role of women in the third world.
Expect this unique close encounter with Germaine to be candid, enlightening, and highly entertaining.
Germaine Greer
The Female Eunuch 1969, Sex and Destiny The politics of human fertility 1984, Slip-Shod Sybils: Recognition, Rejection, and the woman poet. 1995, The Whole Woman 1999 , Shakespeares Wife 2007
Acclaimed Academic: Special lecturer Newnham College Cambridge 1989-98, Professor of English and Comparative Studies Warwick University 1998
Outspoken Broadcaster- Appearing on television (BBC2s The Late Review, and Have I Got News for You) and radio regularly. Also Angry Old Women and controversially Celebrity Big Brother