Folk Unplugged:


Kathryn Williams & Dominie Hooper

19th December 2023 · 7:00pm

Doors open: 6:30pm

In person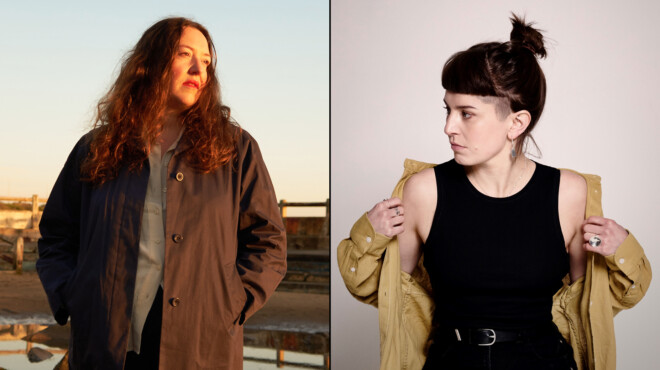 Conway Hall presents highly-acclaimed folk star Kathryn Williams for an evening of music, supported by exhilarating new artist Dominie Hooper.
From dusty Americana to playful jazz re-workings, and so much more besides, every record Kathryn Williams puts her name to burns with a meticulousness and an honesty that casts a spell all of her own making, following in the shadow of the listener for days at a time, for years to come. Kathryn is an artist that continues to listen and learn from the greats while, at the same time, undoubtedly becoming one herself; approaching her twentieth anniversary with a fiery spirit and a sense of adventure that has never once wilted.

"(Kathryn Williams) shows us that quietness can resound so loudly."
– BBC
Dominie Hooper is a London-based, Dartmoor-born guitarist, cellist, singer & songwriter breathing new life into alternative music through seeds of alt-rock and British folk. Backpacking through survival, identity and self-discovery, Dominie's music holds the listener with solidarity, optimism and infinite quantities of heart and grit. Through a voice that is at once arrestingly vulnerable and explosively fierce, this is a powerful landing.
"Beautiful, challenging, fruitful, Dominie Hooper's debut solo EP is captivating."
– Liverpool Sound and Vision
Further Info
Our pop-up bar, provided by Too Many Bars, will be open throughout the evening, serving a selection of ethically and sustainably produced drinks.
If you have any accessibility enquiries, please contact us at info@conwayhall.org.uk / 020 7405 1818.