Latvia: Image Music Text
13th April 2018 · 6:30pm
Main Hall | Virtual event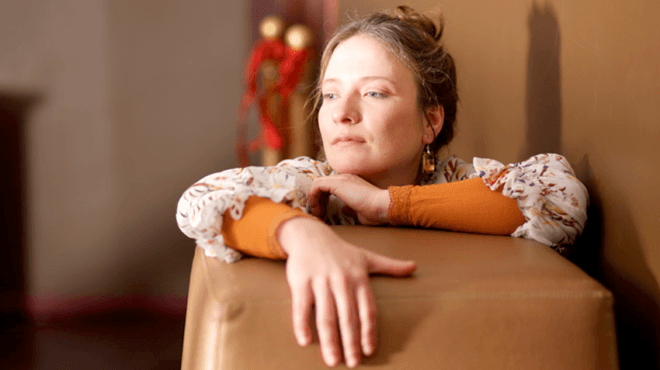 An evening of Latvian music, words, art and wine.
Refreshments served.  All welcome.
Latvia is celebrating its centenary of independence this year by taking part as one of the market focus countries at the London Book Fair in 2018.
Listen to award winning writer Kristine Ulberga discussing her novel, The Green Crow: A feminist One Flew Over the Cuckoo's Nest: Institutionalized in an asylum, a woman with a record of hallucinations commits her life story to paper. She records, from the age of six, her earliest memories of a drunken and abusive father, the strange men her mother introduced to repair the family, the imaginary forest to which she would run to safety, and, of course, the enormous talking green crow who appeared when she most needed him.
Be serenaded by Latvian songs performed by talented violinist Anete Graudiņa and pianist Niklas Oldemeier. They have widely performed across the UK and are well acclaimed.
As for the visual element of the evening, there will be the possibility to watch a film from the acclaimed prose writer and filmmaker, Maira Dobele, who has created the original concept of Recycling4Poetry' in a piece which combines leftover footage from various works, together with verse.
The evening will be hosted by Conway Hall, The Latvian Literature Platform and kindly supported by Peter Owen and Istros Books.
There will be an opportunity to meet and chat to the artists about their work whilst supping wine and enjoying the Arts & Crafts details of Conway Hall's atmospheric library.
Come and celebrate with Latvia!