London Performing Academy of Music: Festive Season Concert
6th December 2023 · 6:30pm
Doors open: 6:00pm
In person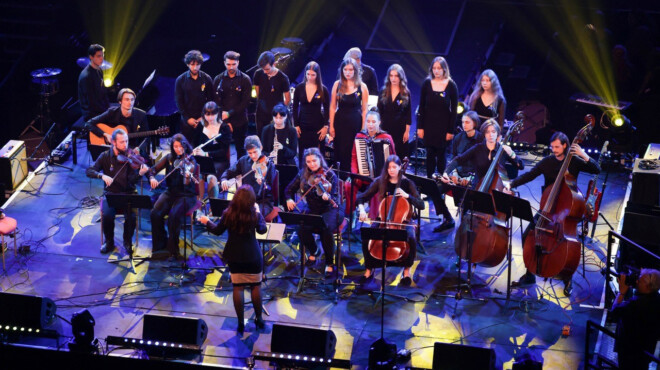 Conway Hall hosts a special festive concert with the London Performing Academy of Music (LPMAM), celebrating the talent of young Ukrainian musicians. Since 2022, LPMAM has been working to help young musicians by bringing them to safety in the UK, providing scholarships to continue their studies, and working in partnership with Conway Hall to provide rehearsal and performance spaces for students.
This concert will bring together Ukrainian chamber works and seasonal classics in a celebration of the diversity of music. Full programme to be announced.
The London Performing Academy of Music (LPMAM) is a new music conservatoire focused on innovation, diversity and inclusion. The LPMAM vision is to prepare a new, diverse generation of musicians that will shape the future of the classical music industry and push it into the 21st Century. You can donate directly to LPMAM here.
Further Info
Our pop-up bar, provided by Too Many Bars, will be open throughout the evening, serving a selection of ethically and sustainably produced drinks.
If you have any accessibility enquiries, please contact us at info@conwayhall.org.uk / 020 7405 1818.