Memories of a Psychotherapist
13th March 2019 · 6:45pm
Main Hall | Virtual event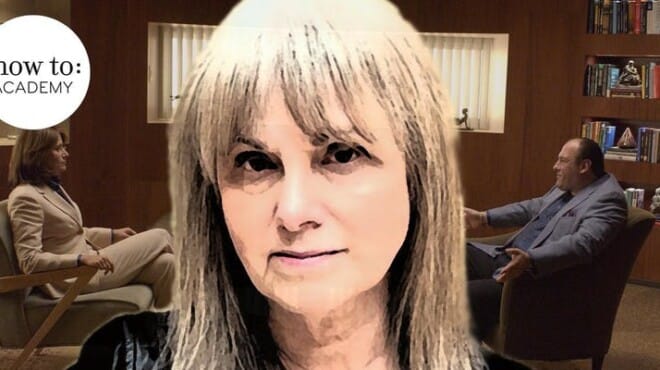 In her first memoir, Who Is It That Can Tell Me Who I Am?, Jane Haynes broke the psychotherapist's covenant of silence with a consensual but candid exploration of the real relationship between therapist and client. Her honesty, eloquence and emotional intelligence earned her a place on the shortlist for the prestigious PEN / Ackerley Prize.
She joins How To: Academy to venture deeper into the heartlands of the British psyche. She'll take us back to the ravages of childhood; transport us to the 1960s with memories of her mentor, R. D. Laing, make sense of the vagaries of anti-depressants; explore the mysteries of the unconscious, and introduce us to new clients seeking self-knowledge and solace on the therapist's couch.
Fans of Karl Ove Knaussgaard and Adam Philips ought not to miss this unusually candid and emotionally intelligent talk.
Praise for Jane Haynes:
'Brilliant, wise, quirky and compelling… To have such a great understanding of life is one thing but to write about it with such articulacy and elegance is something else altogether.' Matt Lucas.
Main Hall. Accessible. Induction loop fitted.