Michael Hardt and Antonio Negri: Empire, Twenty Years On
5th December 2019 · 7:00pm
Main Hall | Virtual event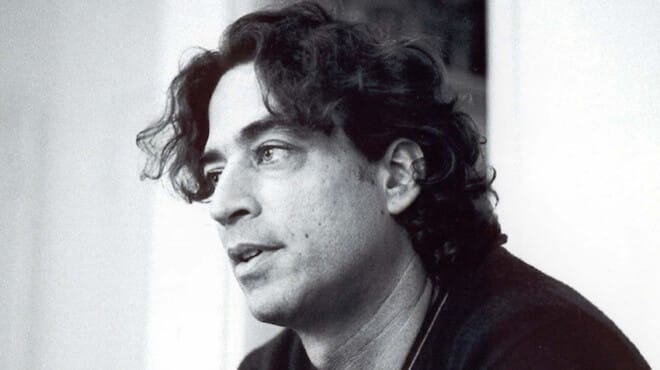 In 2000, Michael Hardt and Antonio Negri published Empire – a landmark study of the economic and cultural processes of globalization.
Twenty years on, globalization remains a central issue of our era, but commentators are conducting its postmortem, as forces across the political spectrum herald the return of national sovereignty.
In the next issue of New Left Review, Hardt and Negri examine the contemporary relevance of their classic text. Are the structures of Empire in decline, or could they be strengthened by today's political crises? How has the global order altered over the past two decades, and what avenues of resistance remain?
Join Michael Hardt and NLR editor Malcolm Bull in conversation at Conway Hall, where they will discuss the legacy of Empire and its relevance today. Entry is free and all are welcome.
FURTHER INFO:
Website: https://newleftreview.org/
Facebook: https://www.facebook.com/newleftreview/
Twitter: https://twitter.com/NewLeftReview
To RSVP: https://www.facebook.com/events/959997351040142/
—
This event is in the Brockway Room on the ground floor (accessible, with induction loop audio). For accessibility info: conwayhall.org.uk/about/visiting-us