Music and Language
23rd October 2016 · 5:30pm
In person | Virtual event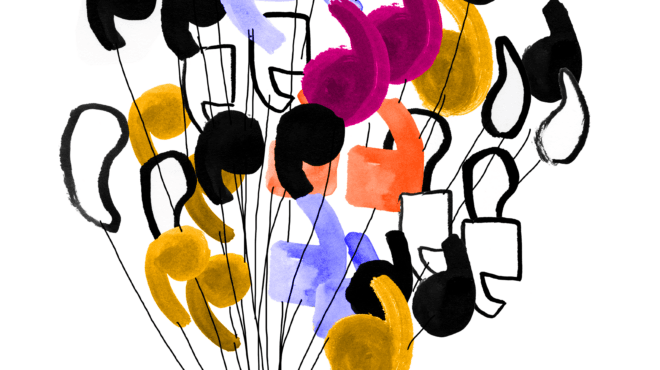 No one doubts music can communicate, but how and what is often a mystery. Some seek refuge in imagining music in pictures and treat its notes like words or visual images. But this will not do for abstract musical designs. For these we need a more sophisticated understanding of how notes and structures are selected and used, and how they convey meaning and emotion to listeners. This talk will explore these ideas in relation to two great abstract designs, Mozart E flat Quartet K428 and Bartók's mighty 4th String Quartet in "C".
Pre-concert talk by Roderick Swanston at 5.30pm in the Brockway Room:
Roderick Swanston is a musicologist. He has written and presented over a hundred programmes for the BBC such as the History of British Music, two series on Wagner and Verdi Voices and over twenty interviews entitled Behind the Masque. He was Professor at the Royal College of Music until 2004 and Visiting Professor at Dartmouth College in 1995 and 1999. He has produced new editions of lesser known chamber works which was featured at the Chichester Festivities. Currently he broadcasts, mostly on Radio 3, lectures part time at Imperial College, London, and for Dartmouth College (USA) London Programme and writes occasionally for BBC Music Magazine, Gramophone and the Wagner magazine. He was elected President of the Incorporated Society of Musicians to serve 2008-9.
Entry: £3 or FREE with concert ticket