*ONLINE* Coronavirus and Populism: Is this the end of the nationalist uprising?
16th July 2020 · 7:30pm
In person | Virtual event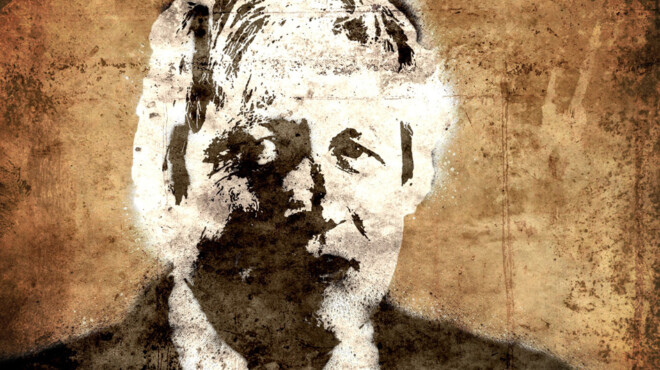 ** This event will be held ONLINE. Please register using the "Book Now" link. **
** Conway Hall is a charity and we politely ask you to add a donation of at least £5 when registering. **
—
Populist right-wing governments have fared particularly badly during the Covid pandemic. Trump's America, Johnson's Britain and Bolsonaro's Brazil have been some of the worst affected countries during the emergency.
The claim that complex problems can have simple solutions has been proven false. And the attempt to project a people-vs-the-elite narrative onto a health crisis has been faltering and largely ineffective.
Ian Dunt, editor of Politics.co.uk and author of the forthcoming book How To Be A Liberal takes stock of the post-coronavirus world and asks if maybe, with a bit of luck, we're seeing the end of the nationalist uprising.
—
** This talk will be held online using the Zoom application (available for PC, Mac, iOS and Android). A link to join the talk will be sent to ticketholders on the day of the event.