*ONLINE* London Fortean Society: UFO Culture and Why We See Saucers
23rd June 2020 · 7:30pm
In person | Virtual event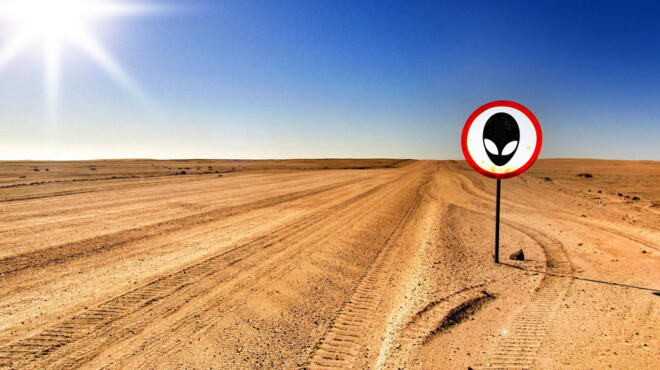 ** This event will be held ONLINE. Please register using the "Book Now" link.
** Conway Hall is a charity and we politely ask you to add a donation of at least £5 when registering.
—
More than seventy years since Kenneth Arnold saw erratic objects "like a saucer if you skip it across the water", UFOs have been making headlines once again. On December 17, 2017, the New York Times ran a front-page story about an approximately five-year Pentagon program called the Advanced Aerospace Threat Identification Program. The article hinted, and its sources clearly said in subsequent television interviews, that some of the ships in question couldn't be linked to any country. The implication, of course, was that they might be linked to other solar systems.
The UFO community—those who had been thinking about, seeing, and analysing supposed flying saucers (or triangles or chevrons) for years—was surprisingly skeptical of the revelation. Their incredulity and doubt rippled across the internet. Many of the people most invested in UFO reality weren't really buying it. And as Sarah Scoles did her own digging, she ventured to dark, conspiracy-filled corners of the internet, to a former paranormal research centre in Utah, and to the hallways of the Pentagon.
In They Are Already Here: UFO Culture and Why We See Saucers Scoles met the bigwigs, the scrappy upstarts, the field investigators, the rational and the unhinged of this sprawling community. How do they interact with each other? How do they interact with "anomalous phenomena"? And how do they (as any group must) reflect the politics and culture of the larger world around them?
—
Sarah Scoles is a science writer whose work has appeared in The Atlantic, Slate, Smithsonian, The Washington Post, Scientific American, Popular Science, Discover, New Scientist, Aeon, and Wired. A former editor at Astronomy magazine, Scoles worked at the National Radio Astronomy Observatory, the location of the first-ever SETI project. She lives in Denver, Colorado.
—
** This talk will be held online using the Zoom application (available for PC, Mac, iOS and Android). A link to join the talk will be sent to ticketholders on the day of the event.