Philosophy and Death
26th October 2015 · 8:00pm
In person | Virtual event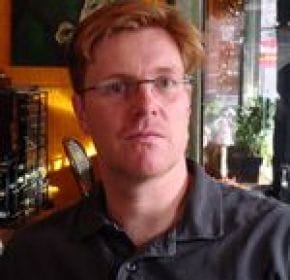 A 4-part course led by Nigel Warburton.
No prior knowledge of philosophy required.
Class size: 30 max.
Teaching style: a mixture of lectures and group discussion
Monday evenings 8pm – 9.30pm.
Course outline
This course will explore a range of philosophical issues around death from Epicurus's arguments that we shouldn't fear death, through to Samuel Sheffler's recent discussion of our attitudes to what happens after our deaths, taking in ideas from such thinkers as Montaigne, David Hume, Albert Camus, Thomas Nagel, and Bernard Williams, along the way. No prior knowledge of Philosophy is assumed.
1. Monday 26th Oct 2015 8 pm – 9.30pm, Brockway Room, Conway Hall
2. Monday 2nd Nov. 2015 8 pm – 9.30pm, Brockway Room, Conway Hall
3. Monday 9th Nov.2015 8 pm – 9.30pm, Bertrand Russell Room, Conway Hall
4. Monday 16th Nov. 2015 8 pm – 9.30 pm , Bertrand Russell Room, Conway Hall