Sunday Assembly London:


Queer Britain

19th June 2022 · 11:00am

Doors open: 10:45am

Main Hall | Virtual event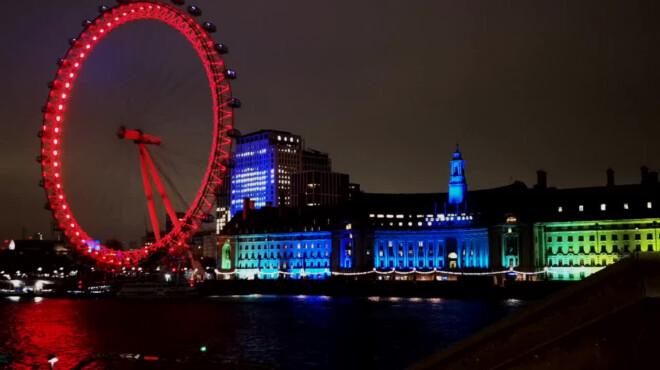 Our main speaker, Dan Vo, is an award-winning LGBTQ+ tour coordinator and museum consultant. As the marketing manager for the new Queer Britain Museum, the UK's first LGBTQ+ museum, he will talk to us about why it's so important to have a place where people can go to learn about the history of queer culture.
In addition to Dan's talk, we'll sing our hearts out to pop and rock songs performed by our community band and hear the voices of our choir sing out loud and proud. Please stay after for tea, biscuits, and engaging conversations with members of our community.
Further Info
This will be a hybrid event, which means it will be held in-person as well as live-streamed through the Sunday Assembly website, https://www.sundayassembly.com. We will make a Zoom room available for livestreamers after the assembly has finished. Link to be shared on the day.
Sunday assemblies are free to attend, but we kindly request that you support us so we can continue to keep it open to those who cannot afford to contribute. https://sundayassembly.enthuse.com/donate-oneoff#!/