Robert Hugill in Focus
5th May 2019 · 6:30pm
Main Hall | Virtual event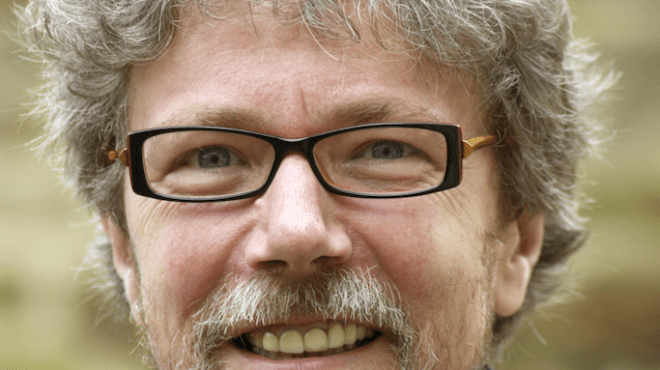 Butterworth A Shropshire Lad for baritone and piano
Bridge Three Songs for mezzo-soprano, viola and piano
York Bowen Fantasy for viola & piano Op.54
Hugill Winter Journey for baritone and piano
Hugill Three pieces from The Book of Common Prayer for viola and piano
Hugill Quickening for mezzo-soprano, viola and piano
Anna Huntley (mezzo-soprano)
James Newby (baritone)
Rosalind Ventris (viola)
William Vann (piano)
An evening inspired by English and Welsh poets, with Robert Hugill's settings of Rowan Williams, and Christina Rosetti (both of which featured on 'Quickening', the recent disc of Robert Hugill's music), George Butterworth's iconic A.E. Housman cycle and Frank Bridge's settings of Matthew Arnold and Shelley. Both Hugill's song cycle 'Quickening' and Bridge's 'Three Songs', combine voice, viola and piano, and complementary instrumental music is provided by York Bowen's lyrical 'Fantasy' for viola & piano, and a work by Hugill which was premiered by Rosalind Ventris earlier this year.
—
This event is in the Main Hall on the ground floor. For accessibility info: https://conwayhall.org.uk/about/visiting-us/
It is part of Conway Hall Ethical Society's charitable programme and is tax-exempt.
[tt-event url='https://www.tickettailor.com/checkout/view-event/id/221541/chk/559f/ref/website_widget/' minimal='true' bg_fill='true' show_logo='false' ]