Simon & Raphael Wallfisch with Edward Rushton
9th February 2020 · 6:30pm
Main Hall | Virtual event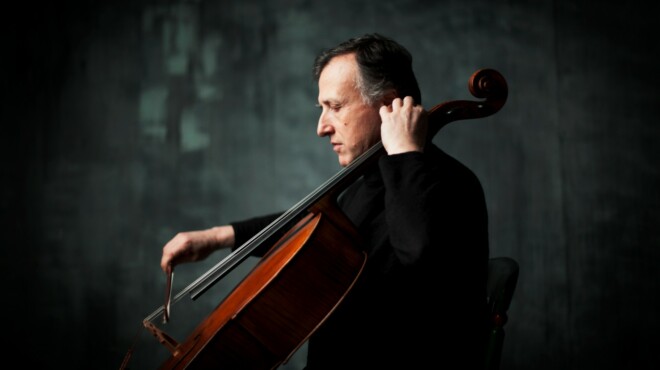 Brahms | Lieder und Gesänge Op.32 (1864)
Brahms | Sonata in F minor Op.120/1 (1894)
Schumann | Three Romances Op.94 (1849)
Schumann | Dichterliebe Op.48 (1840)
Simon Wallfisch (baritone)
Raphael Wallfisch (cello)
Edward Rushton (piano)
No strangers to the London stage, Simon and Raphael Wallfisch are joined by pianist Edward Rushton in a programme of vocal and instrumental music by two of our greatest romantic composers. Raphael Wallfisch casts new light on works originally written for the clarinet and oboe, while Simon and Edward perform two song cycles, concluding with Dichterliebe, which they recorded for Resonus Classics in 2019.
_
Conway Hall Sunday Concerts
Founded in the 1880s, our chamber music concert series is the longest-running of its kind in Europe. Conway Hall was purpose-built in 1929 to host concerts and lectures, and they have continued here until the present day. The ethos of "affordable classical music for all" still remains. Browse our website for more information about all our Spring 2020 Season music events, including concerts, pre-concert talks and recitals.
—
This event is in the Main Hall on the ground floor. For accessibility info: https://conwayhall.org.uk/about/visiting-us/
It is part of Conway Hall Ethical Society's charitable programme and is tax-exempt.