Being Human Festival presents:
Sing Like A Vagabond: Cries and Songs from the Streets of Victorian London
16th November 2022 · 7:00pm
Doors open: 6:30pm
In person
Event has passed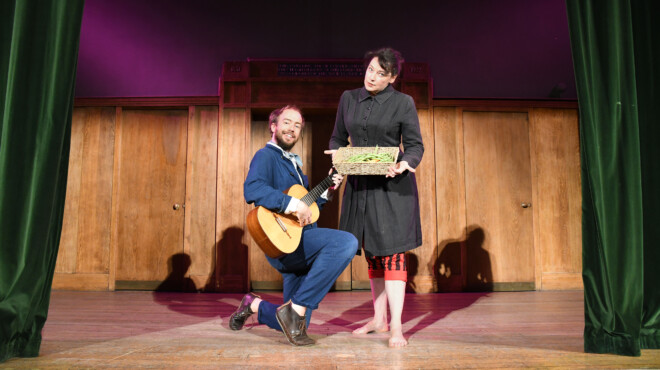 Historian Oskar Jensen and acclaimed singer of forgotten songs Patricia Hammond combine for an interactive evening's entertainment, exploring what it meant to sing on the streets of Victorian London.
Come and discover the art and adventures of the city's ballad-singers, and the hidden musical histories their stories reveal – from grisly deaths and executions, to high romance and absurdist humour. Try some of the food and wares the city's criers used to hawk, and collaborate in creating your own cry. Hear some of the biggest hits that once resounded through the streets of London, before using what you've learnt to help revive a street classic that hasn't been heard in two hundred years…
Oskar Jensen is a historian, author, and BBC New Generation Thinker. His latest book is Vagabonds: Life on the Streets of Nineteenth-Century London. Patricia Hammond is a singer and writer specialising in an eclectic range of historical song genres. She has performed with everyone from Sir Simon Rattle to the Ragtime Parlour Band.
This event is part of the Being Human Festival 2022, the UK's national festival of the humanities.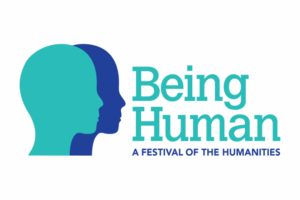 Event has passed
Further Info
Doors will open at 6.30pm, and the event will begin at 7pm. Our pop-up bar, provided by Too Many Bars, will be open throughout the evening, serving a selection of ethically and sustainably produced drinks.
If you have any accessibility enquiries, please contact us at info@conwayhall.org.uk / 020 7405 1818.