Spiritualists
19th April 2015 · 4:00pm
In person | Virtual event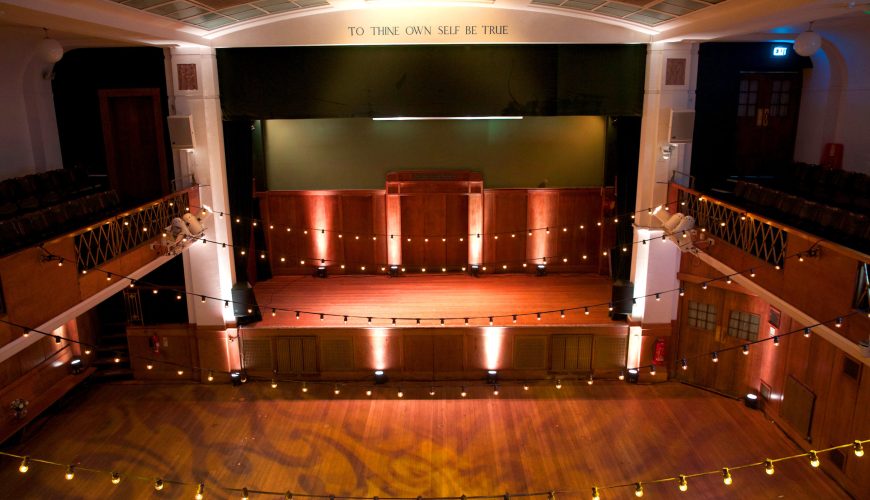 A rehearsed reading of a new play loosely based on the Rochester Rappers, written by Anne-Sophie Marie.
In the years preceding the American Civil War, a young spiritualist medium struggles with her profession, her beliefs and her powers.
Margaret and her two sisters earn a living through séances, passing for the real thing by using various tricks to fool their audience.
When Margaret meets Elisha, an explorer who remains a sceptic, something triggers the kind of experience she usually only pretends to have. As other events unfold, Margaret no longer knows her own mind nor the kind of life she must lead to survive while keeping her integrity.