Stand-Up Comedy at Conway Hall: Four Comedians from British Television Live On Stage
18th September 2021 · 8:00pm
Main Hall | Virtual event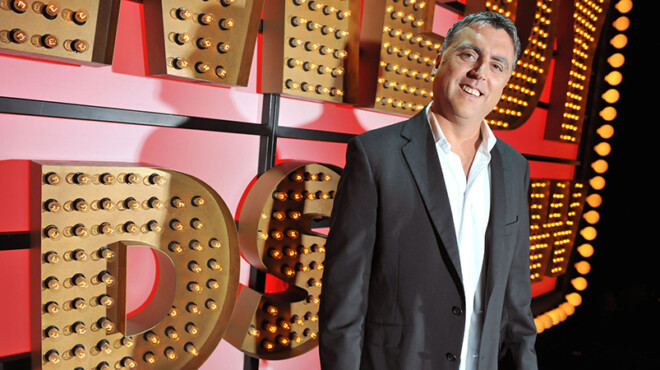 This might be the funniest thing you have ever seen. We have four comedians from British television at your favourite theatre. The Main Hall is well-ventilated; the show is only an hour and tickets are only £12.50. If you can attend, then why wouldn't you?
Our previous guests say:
"The comedy night exceeded expectations. The hall was great, the location was perfect and the atmosphere was buzzing." – Emma, via Facebook
"Thanks to the organisers, comedians and the people who attended for a highly enjoyable evening." – Mark, via Meetup
"The show was fabulous – very well organised! I gave it five stars." – Leanne, via Meetup
In the last 18 months, we've been stuck indoors; anxious, isolated and bored. Now, we are free again. We can get back into the theatre and meet with people we don't live with. Oh, the joys…
The event schedule:
The doors to Conway Hall will open on Saturday, 18th September 2021 at 8pm.
Your ticket will be checked by the staff at the front desk and you will be guided to your seat.
The show will start at 9pm.
Four comedians from television will entertain for just over an hour.
The show will end just after10pm; the bar will stay open until midnight.
Here's a list of comedians performing:
James McGhie: The host of the show has toured the world and performed on the BBC, Channel 4, Channel 5 and Comedy Central. Here's a clip: https://youtu.be/qXOq3Hf5aIc
Mary Bourke: "One of the best comedians in the country." – GQ.
Imran Yusuf: "Sharp, passionate and uplifting" – The Telegraph. Imran is also an accomplished actor, with features on Netflix, the BBC and Amazon Prime Video.
Sean Collins: A stand-up comedian with 25 years of experience. Here's a clip of Sean on BBC One's Live at the Apollo: https://youtu.be/F-t1NIWjTUc
And if you're not fully satisfied with this event, then you would be the first… since Covid.
This event is likely to sell out. To buy a ticket for the show, please click the Eventbrite link below, and then when you're on the Eventbrite page, click the green "Tickets" link in the top right hand corner and buy online.