Stand up for Russia!
13th December 2013 · 7:00pm
In person | Virtual event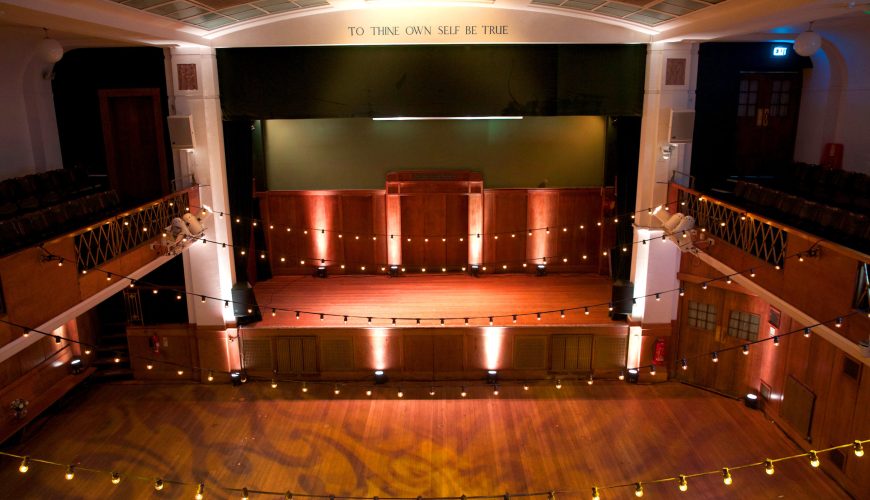 London LGBT Humanists presents; Galha is proud to present an evening of stand-up featuring some of the country's very finest comic talent to raise money for the Russian LGBT Network.; Featuring:; Tom Allen; One of the funniest acts on the circuit…he has continued to storm every gig he does. GQ Magazine Gives the tradition of camp comedy a firmly 21st century twist. The Guardian; Rachel Stubbings; Stubbings is naturally gifted with a structure and pace which perfectly suit her material. Just the right amount of racy with an edge so sharp it will tear up your afternoon for sure. Scotsgay; Chris Coltrane; A highlight of last year's Free Fringe… …cuts his righteous anger with more than enough charm wit and well-judged anecdotes to make it fly. The Independent; Lucy Frederick; Great comic timing and composure. Stage; Chirs Neill; Raconteur wit and general old cow. Attitude Rapier wit tall tales and intelligent stand-up from the BBC Radio 4 regular and prolific writer. Evening Standard; Entry will be £10 on the door. All profits going straight to the Russian LGBT Network.