Sunday Concerts – Coull Quartet
22nd February 2015 · 6:30pm
Main Hall | Virtual event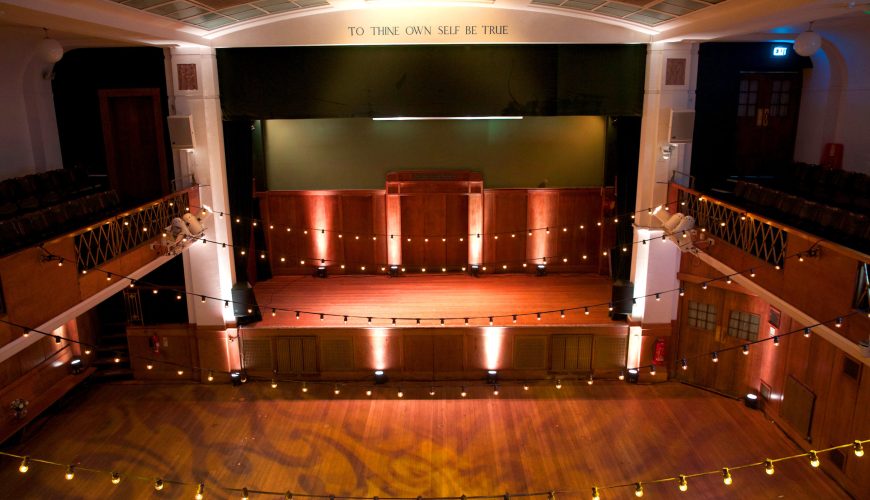 This year the Coull Quartet celebrates its 40th anniversary. Formed in 1974 by students at the Royal Academy of Music under the guidance of renowned quartet leader, Sidney Griller, they rapidly achieved national recognition, and were appointed Quartet-in-Residence by the University of Warwick in 1977, a post which they still hold today. The Quartet, which includes two of its founder members, has performed and broadcast extensively throughout the UK, and has made tours of Western Europe, the Americas, Australia, China, India and the Far East.
Since the mid-1980s the Coull Quartet has made over 30 recordings featuring a wide selection of the repertoire closest to their hearts, from the complete Mendelssohn and Schubert quartets to 20th century and contemporary British chamber music. Their CD of quartets by Maw and Britten on the Somm label has received universal acclaim; in addition to being featured in 'Editor's Choice' in The Gramophone, it was also described as the 'Benchmark Recording' by BBC Music Magazine. Their recordings of music by Sibelius and Ian Venables have also received excellent reviews in the major musical publications.
The rare combination of maturity and freshness which characterises the Quartet's performances is often singled out by reviewers:
"Here the playing is so brimful with enthusiasm and commitment, and at the same time so infused with the accumulated wisdom of three decades, that the music simply reinvents itself as it should". (The Strad)
Roger Coull violin
Philip Gallaway violin
Jonathan Barritt viola
Nicholas Roberts cello
Haydn: Quartet in B minor Op.33/1
Villa-Lobos: Quartet No.1
Beethoven: Quartet in C Op.59/3
Tickets: £10. Free entry for under-25s (courtesy of the CAVATINA Ticket Scheme).
Doors open at 17.30.