Ten Tonnes
10th November 2021 · 7:00pm
Main Hall | Virtual event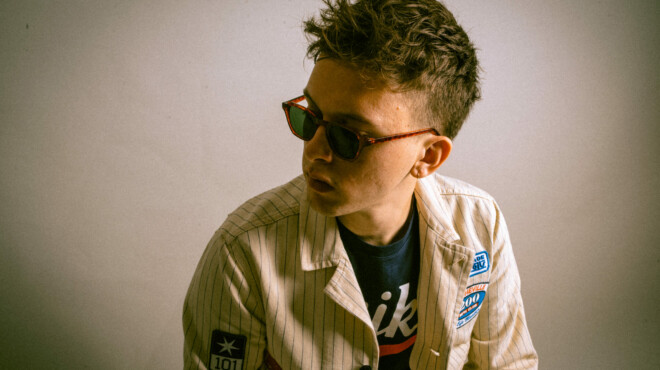 Ahead of announcing our live partnership with Conway Hall, Killing Moon Live are pleased to announce Ten Tonnes will be headlining the first collaborative show at Conway Hall on Wednesday the 10th of November.
Following a string of successful singles, Ten Tonnes shot to fame with his self-titled debut album, released through Warner Records in 2019. His catchy indie propelled him into the Top 40 and he's stayed at the top of his game since.
Tickets for Ten Tonnes are available on Dice.
LINKS FOR FURTHER INFO:
Website: www.killing-moon.com
Twitter:@killingmoon