Thinking on Monday: Making Evil – The Science Behind Humanity's Dark Side
18th March 2019 · 7:30pm
Main Hall | Virtual event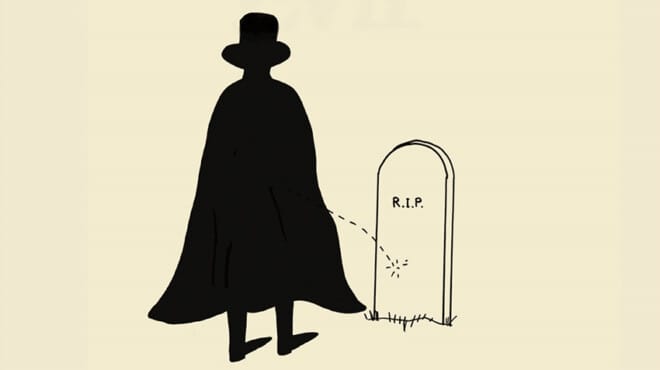 Why do we think and do evil? What can science teach us about why humans do bad things? And what do our reactions to deviance teach us about ourselves?
Drawing together science, psychology and philosophy, Dr Julia Shaw unlocks the intricacies of the world of criminal psychology.
Grappling with thorny dilemmas from 'Would I kill baby Hitler?' to 'Why do I want to murder my spouse?', her talk will give you a better understanding of the world, your-self, and your Google search history. Dr Shaw uses topics such as cute aggression, serial murderers, terrorism, sexual assault, technology and the morals we live by day to day to determine whether evil in genetically inherent or learned.
—
Doors 7.15pm. Start 7.30pm.
Entry £8, £4 concessions (free to Conway Hall Ethical Society members, who should book these tickets in advance
Event is subject to capacity, without exceptions. Space will be reserved for ticket holders.
Brockway Room (Ground floor – accessible. Induction loop audio).
This is a Conway Hall Charitable Programme and is tax-exempt.