Thinking On Sunday: Ambition and Deceit in the New Influencer Economy
10th April 2022 · 3:00pm
Main Hall | Virtual event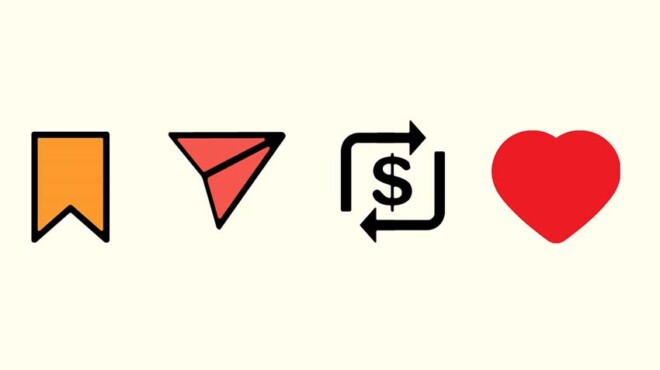 More than one-fifth of children want to become influencers and it's easy to understand why. What if you could escape economic uncertainty by winning the internet's attention? What if you could turn the adoration of your social media followers into a lucrative livelihood?
But, as Symeon Brown explores in his searing exposé, the reality is much murkier. From IRL streamers in LA to Brazilian butt lifts, from sex workers on OnlyFans to fraudulent cryptocurrency schemes, these are the incredible stories that lurk behind the filtered selfies and gleaming smiles.
Exposing the fraud, exploitation, bribery, and dishonesty at the core of the influencer model, Symeon's book Get Rich or Lie Trying asks if our digital rat race is costing us too much? Revealing a broken economy resembling a pyramid scheme, his talk will reveal an incredible blend of reportage and analysis that will captivate and horrify you in equal measure.
Get Rich or Lie Trying: Ambition and Deceit in the New Influencer Economy will be available on the day.
Symeon Brown is a reporter and journalist at Channel 4 News. He was shortlisted for an Orwell Prize in 2019 and shortlisted at the 2018 British Journalism Awards. He has written for a range of publications including Vice, Guardian, Huffington Post, CNN, New Statesman and The Voice.
** This event will be held with an in-person audience at Conway Hall *AND* online, via Zoom. Everyone wishing to join this event must register for a ticket in advance, using the "Book Now" link **