Thinking on Sunday: Head First – A Psychiatrist's Stories of Mind and Body
12th September 2021 · 3:00pm
In person | Virtual event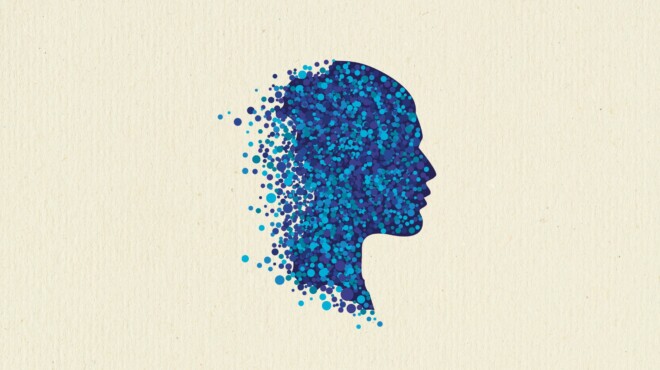 What does it mean to be well? Is it something in our body? Or, is it rather something subjective – something of the mind? Eminent psychiatrist Dr Alastair Santhouse draws on his experience of treating thousands of hospital patients to show how our emotions are inextricably linked to our physical wellbeing.
Our minds shape the way we understand and react to symptoms that we develop, dictate the treatments we receive, and influence whether they work. They even influence whether we develop symptoms at all. Ultimately, he finds that our medical model has failed us by promoting specialisation and overlooking perhaps the single most important component of our health: our state of mind.
Written with brutal honesty, deep compassion, and a wry sense of humour Dr Santhouse's book Head First examines difficult cases that illuminate some of our most puzzling and controversial medical issues-from the tragedy of suicide, to the stigma surrounding obesity, to the ongoing misery of chronic fatigue.
Alastair Santhouse is a consultant psychiatrist at both Guy's Hospital and the Maudsley Hospital in London. He was Vice Chair of the Royal College of Psychiatrists Faculty of Liaison Psychiatry between 2013 and 2017, and in 2016 was elected President of the Psychiatry Section of the Royal Society of Medicine. His clinical work focusses on the intersection of physical and mental health.
LINKS FOR FURTHER INFO:
Website:  https://www.alastairsanthouse.com/    https://atlantic-books.co.uk/book/head-first/
Facebook: https://www.facebook.com/AtlanticBooks
Twitter: @Dr_psychiatry / @AtlanticBooks