Trans and Queer Approaches to Prison Abolition
15th June 2019 · 12:00pm
In person | Virtual event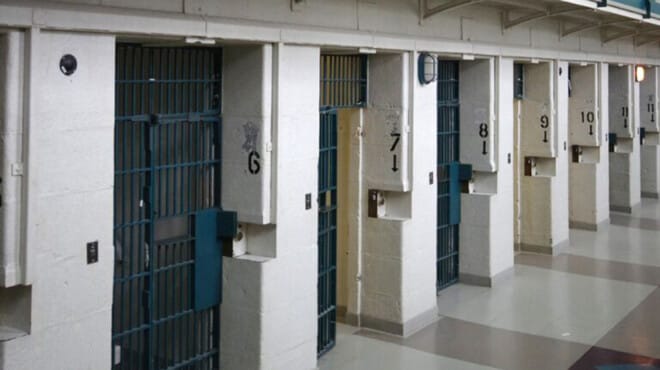 This panel will include members of London Incarcerated Workers Organising Committee, Community Action on Prison Expansion and Bent Bars, who will discuss prison abolition from a trans and queer perspective. This includes both how trans and queer people are particularly impacted by imprisonment and criminalisation, and what queer/trans movements can bring to prison abolitionism. The panel will be followed by a strategy workshop, where we can discuss organising against prison and for a queer future.
Incarcerated Workers Organising Committee (IWOC) is committed to supporting imprisoned people and ending prisons. They are part of the IWW union.
This event is part of Antiuniversity Now 2019.
This event is in the Library (1st floor – non-wheelchair accessible unfortunately). For accessibility info: conwayhall.org.uk/about/visiting-us