Transform Your Relationships: At Work, With Friends, With Partners
12th March 2019 · 7:30pm
Main Hall | Virtual event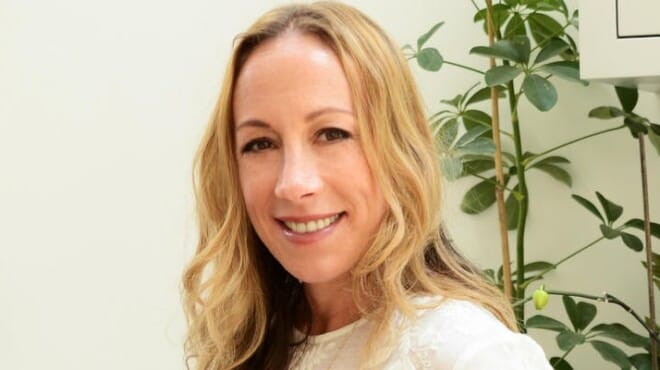 This workshop is about personal growth and what you bring to your relationships. Learn tools to help foster connection, cooperation, communication, and mutual respect in all relationships.
Joy Marchese, M.A., is a mother, author, educator, and well-being advocate. For over 20 years Joy has worked with thousands of children, parents, teachers, and corporate leaders to help foster a happy and flourishing environment in the home, in schools, and in the workplace.
Joy is the Founder of Positive Discipline UK. She runs a successful coaching practice and offers seminars and workshops as a Positive Discipline Lead Trainer to various schools and organisations throughout Europe, the Middle East, Asia and the U.S. Joy sees herself as an agent of change. With her combined passion and experience in parenting, education, professional development, and wellness she is able to give you a comprehensive look into the modern world of parenting, relationships, and personal and professional development.
Brockway Room (Ground floor – accessible. Induction loop audio).
For more information, visit: positivediscipline.co.uk or adleriansociety.co.uk