TURNING WORLDS dance co.
1st March 2017 · 7:45pm
In person | Virtual event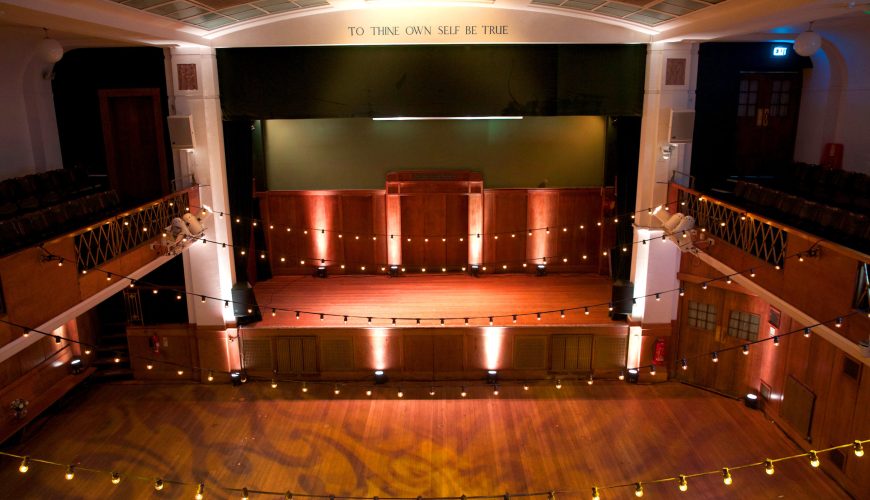 Signaling to the past whilst waving to the future, Semaphore#selfies celebrates our creative dynamic in the ever expanding digital universe.
Inspired by quantum physics, the modern dance pioneer Loie Fuller, selfies and the baroque – this production from one of the country's most delightful contemporary dance companies plays with dance and music forms and their notations towards new poetic expression in visual performance.
Created in collaboration with Richard Hoadley and through support from Arts Council England.
Tickets: £10, £2 members (£12 on the door).