Urban Curiosity Walkshop: Bloomsbury
9th June 2017 · 1:00pm
Main Hall | Virtual event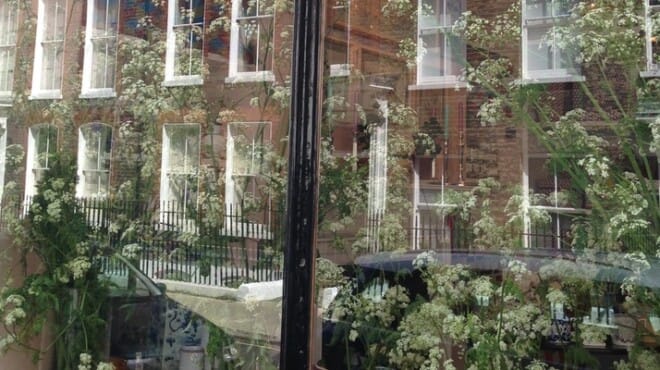 On your Bloomsbury Urban Curiosity Walkshop you will reclaim time and headspace for creativity.
Best of all?
You will leave inspired by London's literary locale and be armed with practical tips to reframe your digital life and cultivate every day curiosity.
We meet outside Holborn station, exit 2 where we switch off our smartphones and reacquaint ourselves with pen and paper. How analogue!
During the two-hour walkshop we explore the streets on foot and you will:
look up, not down into a glowing screen
consider your relationship with your smart devices
learn how to reconnect with the urban environment through simple creativity prompts and observational exercises
reflect on what community means as we pass by Conway Hall on Red Lion Square and walk towards The People's Collective
draw on the inspiring window displays on Lamb's Conduit Street and play with the notion of neighbours, privacy and lifecycle
explore the links between literature, London and its citizens as we approach Bloomsbury Square.
rediscover your creative potential!
words, concepts, pitches, plans, art, mind maps, arguments and ideas – any of these may follow.
Practical Details
– Meet at 1pm outside Holborn Station, exit 2.
– End at 3pm on Sicilian Avenue (2 minutes from Holborn Station).
– There are steps on our route but otherwise it is fairly flat.
– Chocolate bites, pen and paper are included in the ticket price.
– Bring a bottle of water with you or pick on up en route (there are plenty of shops and cafes on the route).
– Tickets are non-refundable, however, you may give/sell your ticket to someone else.
– Suitable for over 16-year-olds only.