London Fortean Society presents:
Reweirding:


Utopian Dreams on the Streets of London

19th September 2023 · 6:30pm

Doors open: 6:00pm

Brockway Room | Virtual event

Event has passed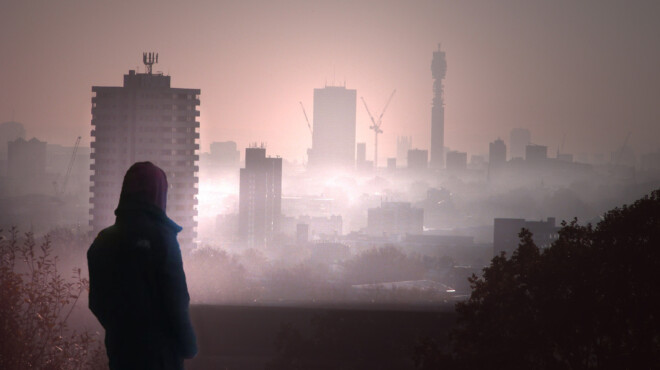 London is a city of dreamers. A city of possibility and experiment. A city of fervent imaginings and courageous aspirations. For centuries, it has been the capital of utopian thought.
In this talk, author Niall Kishtainy draws us into the imaginative worlds of Thomas More, the Diggers, William Morris, and Extinction Rebellion protestors. He introduces us to thinkers like Thomas Spence who threw coins stamped with the words 'YOU FOOLS' into the alleys of Holborn. To Ada Salter who was the first woman borough councillor in London and ignited the Bermondsey Revolution. To ninety-two-year-old Dolly Watson who became the queen of Claremont Road in Leytonstone during the Reclaim the Streets protests in the 1990s. These are inspiring tales of people who drew might from the city around them and fought for their ideologies in an increasingly transforming world.
Niall's book The Infinite City: Utopian Dreams on the Streets of London begins in the sixteenth century and stretches from the contemporary transformation of the East End docklands to the COVID lockdowns. It shows how London's spirit has been one of visionary imagination amid relentless change and innovation.
Event has passed
Further Info
This event will be held with an in-person audience at Conway Hall and online via livestream. Everyone wishing to join this event must register for a ticket in advance.
If you have any accessibility enquiries, please contact us at info@conwayhall.org.uk / 020 7405 1818.