When Prophecy Fails… Again!
12th January 2014 · 11:00am
In person | Virtual event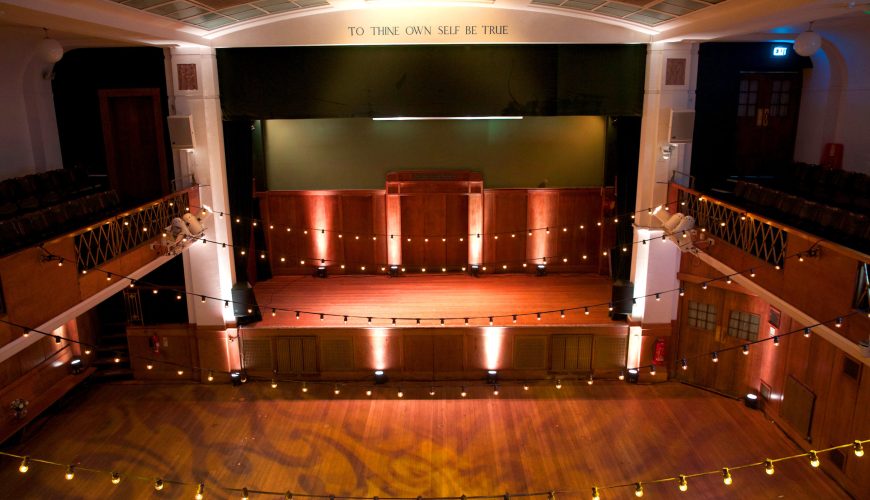 Conway Hall Ethical Society presents; Dr David V Barrett takes a look at prophecies of the end of the world – from Jesus' expected return to the coming Maitreya to Nostradamus to flying saucers – and at how prophets cover their embarrassment when nothing happens… again.; A former teacher intelligence officer and journalist Dr David V Barrett has been a freelance writer specialising in new religious movements and secret societies for 20 years. He gained his PhD in Sociology of Religion from the London School of Economics in 2009. His book The Fragmentation of a Sect based on his doctoral thesis on schisms in the Worldwide Church of God was published by Oxford University Press in January 2013.; 11.00 £5 in advance/£2 concs. Free to Ethical Society members; Tea & Coffee will be available.