Windrush – Brent's Pioneering Generation
12th March 2019 · 12:00am
Main Hall | Virtual event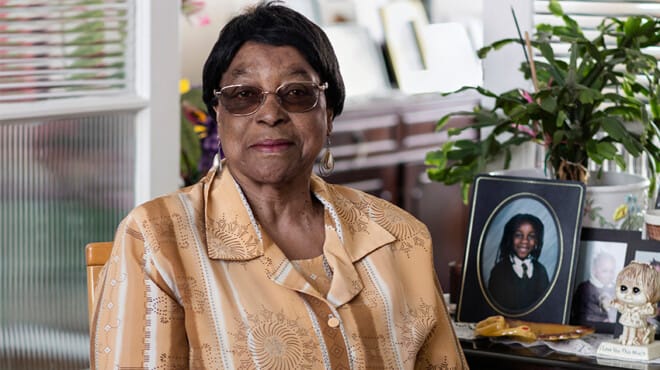 Photographic portraits by Nadia Nervo
Private view, 6.30-8.30pm, Wed 20 March.  All welcome. 
'Windrush – Brent's Pioneering Windrush Generation' traces the arrival of Empire Windrush and explores Brent's Carribean Heritage through the eyes of its residents.  Using photographic portraits and unique stories collected from residents, it celebrates 70 years of the United Kingdom's Carribean diaspora.
The 'Windrush' generation , named after the ship, Empire Windrush, which arrived at Tilbury docks, Essex on 22 June 1948 from the Caribbean.  The passengers were invited to come to Britain to help with Britain's post-war reconstruction.  This event is seen as the beginning of immigration from the Caribbean that would go onto have such a profound and lasting effect on the culture, fashion and music of Britain.
The people interviewed for the Windrush project came here to work in a wide variety of fields. Areas of work included: medicine, transport, industry, music, construction, entertainment, sport, politics and fashion.
The intimate portraits of Brent's Caribbean community by artist and photographer, Nadia Nervo offer an insight into their daily lives.  Since receiving a master's degree in Art Communication and Design from the Royal College of Art in 2003, Nervo has participated in numerous group and solo exhibitions.  Investigating the relationship between photographer and subject, Nervo often works with strangers to explore the nature of how connections are formed.