Women and Humanist Photography
3rd October 2018 · 6:30pm
Main Hall | Virtual event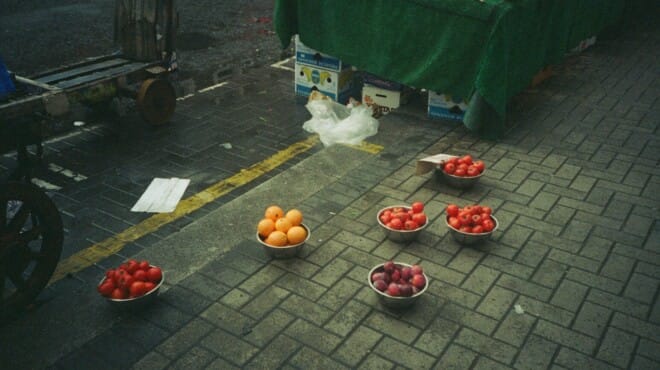 Wednesday 3, 10, 17 and 24 October 2018
This short course explores women's contribution to Humanist Photography – a mid-century style of documentary photography concerned with everyday life and people. Popular in France and the US but also reaching further afield, Humanist Photography changed our relationship with news and how we see the everyday. Through discussion, presentations, and practical tasks, discover some of the female photographers, including Dorothea Lange and Diane Arbus, who were a key part of this movement.
Grace Gelder is a London-based photographer and arts workshop facilitator with a BA in Visual Performance and an MA in Photography. For the last nine years she has been facilitating photography workshops and receiving commissions from a range of clients and groups; often collaborating with charities and organisations that support women's equality and wellbeing. Grace has extensive experience working with the topic of body image and the nude in photography which she uses as a tool to promote a healthy relationship to the body and our image of ourselves. Grace has developed a variety of approaches to the traditional structure of a photo-shoot and continues to research the role of photographer and subject, exploring new understandings of the ethics of image-making. Grace's clients include Tate, V&A, BBC and Wellcome Collection.
Please note
We are committed to promoting inclusive practice at Conway Hall. Due to the constraints of our building, the Library is not currently accessible to wheelchair users or those with limited mobility but we are happy to discuss with you how we can make the contents and materials accessible to you. We carefully monitor which events are held in the Library, and will use your comments to enable us to develop ways to ensure that everyone should be able to attend events in the future.
https://conwayhall.org.uk/terms-conditions/