You Coach You x Squiggly Careers Live
19th January 2022 · 7:30pm
Main Hall | Virtual event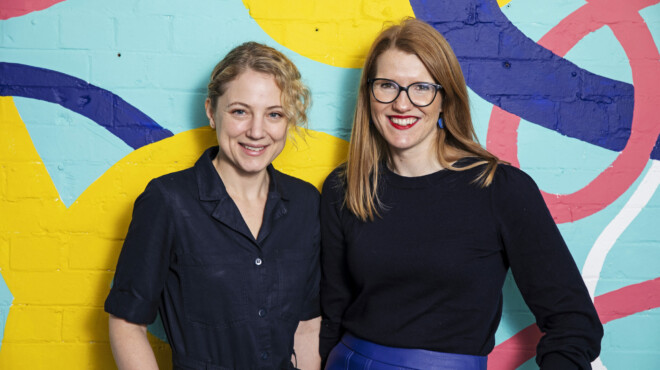 In this interactive event, the UK's leading career experts Sarah Ellis and Helen Tupper will help you to increase your self-awareness and take action with your development. Drawing on the themes of their latest book You Coach You, they will share the knowledge and know how you need to become your own best career coach, whether you're trying to get unstuck, solve a difficult dilemma or discover a new direction.
• A live How to coach yourself workshop from Helen and Sarah full of practical ideas for action and tools to try out
• The opportunity to learn from inspiring and insightful guest speakers including Adrienne Herbert (host of Power Hour podcast) and James Routledge (founder, Sanctus and author Mental Health at Work)
• An interactive Q&A where Sarah, Helen and their guests will explore your career conundrums and challenges.
You Coach You x Squiggly Careers Live will be a live podcast record.
Don't miss your chance to buy a discounted signed copy of You Coach You as part of your ticket (RRP £14.99)
Books bought as part of your ticket will be signed by Helen and Sarah
'You Coach You gives us the tools to guide ourselves and know that change and our true value is within us all' Mary Portas, founder and executive creative director, Portas