Whilst cataloguing, some unexpected items turned up in the National Secular Society Archives.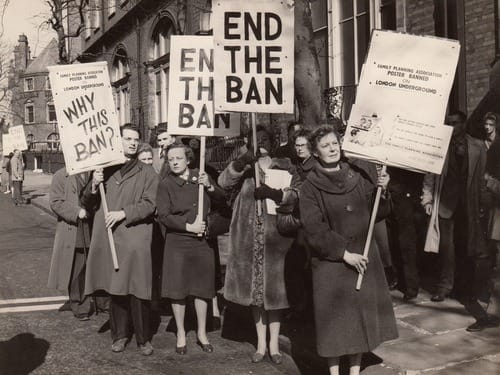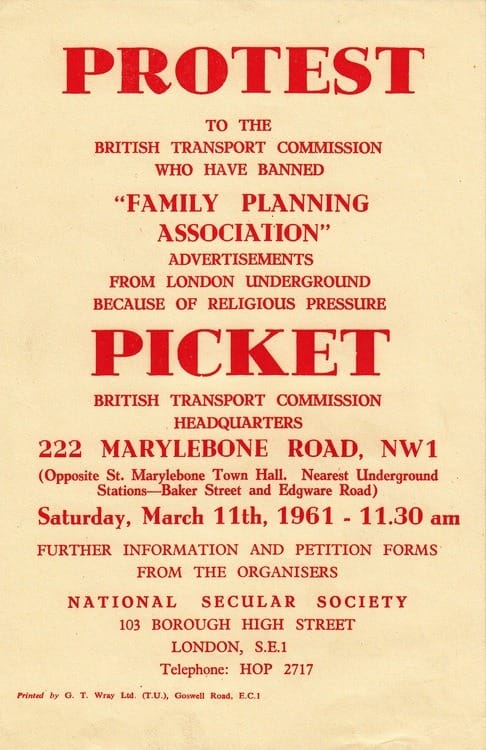 This collection of photographs (as the handbill explains), were taken during a protest against British Transport's decision to remove Family Planning Association adverts from London Underground in 1961.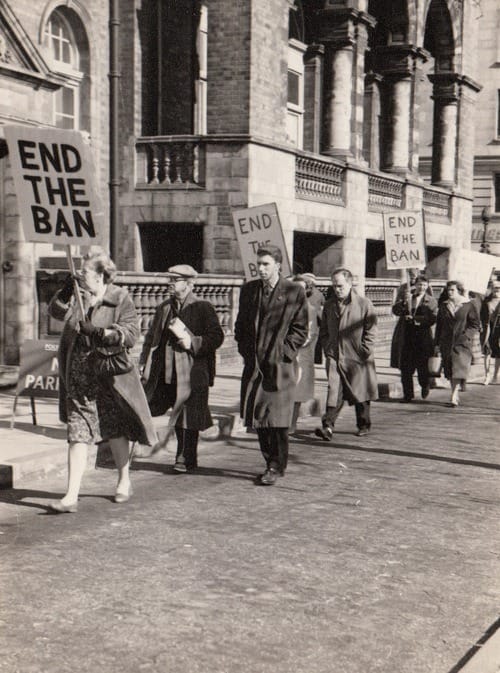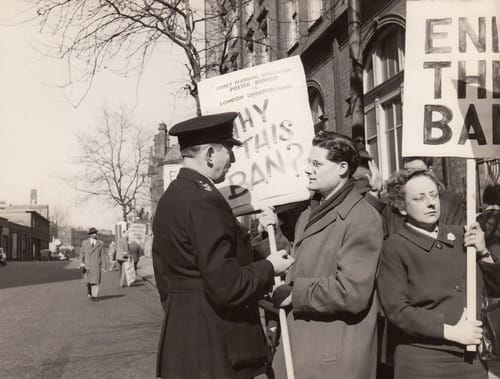 The NSS have always been proponents of freedom of speech and human rights. Therefore it is likely that they would have supported the aims of the picket outside the British Transport Commission Head Quarters.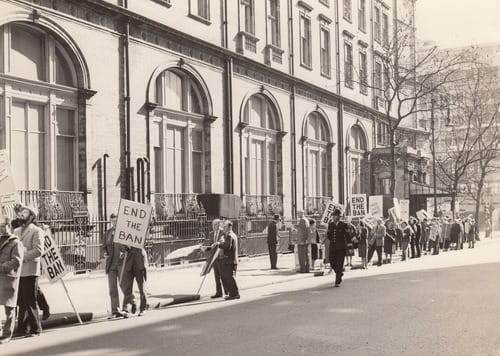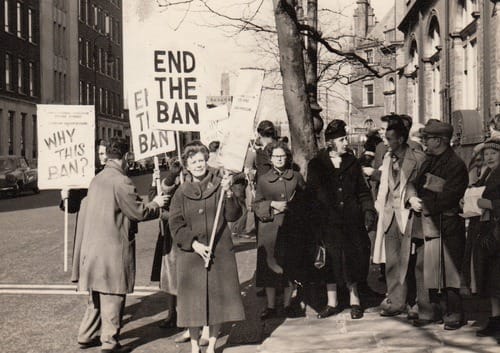 Image © National Secular Society

Humanist Library and Archives reference: NSS/7/23
---